Niantic announces Wayfarer program to improve in-game play locations
Program currently in beta for Ingress players, coming to Pokemon Go players later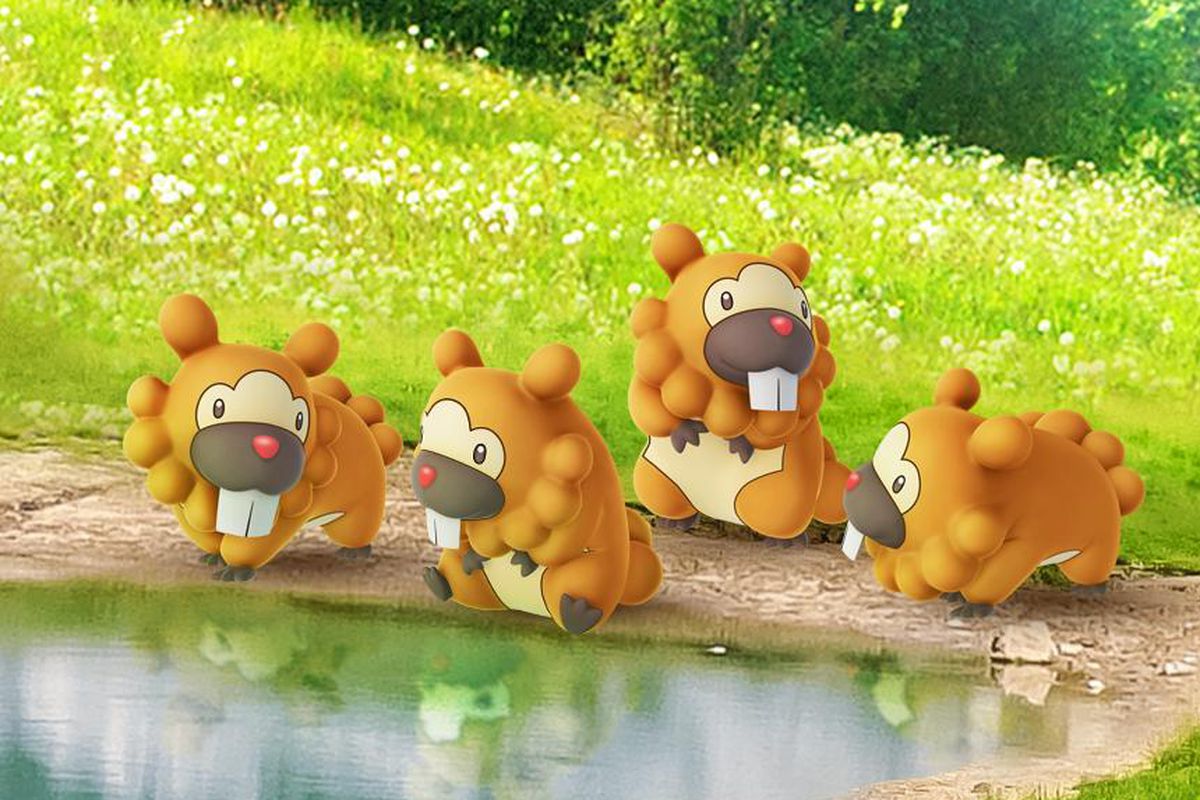 Niantic has announced a new program for users to assist with the placement of its location-based in-game events and hubs, called Niantic Wayfarer.
The program, as explained in a video shared by Niantic, allows users to give detailed ratings to potential new in-game event locations such as Ingress Portals or Pokemon Go PokeStops and Gyms. Users can rank the overall viability of a spot before approving details such as names, in-game descriptions, historical or cultural significance, accuracy of location, accessibility, and safety. These rankings and reviews will be used by Niantic to determine whether or not to place the proposed marker in its games.
Wayfarer is an improved version of Niantic's old location-ranking process, called Operation Portal Recon, with the new Wayfarer website entirely replacing the homepage for the older program. Operation Portal Recon allowed high-level Ingress agents to recommend potential candidate real-world locations for Portals within Ingress. Portals in Ingress were frequently used as blueprints for PokeStop and Gym locations in Pokemon Go, though Pokemon Go players had no way to access the same crowdsourced program without playing Ingress.
Open suggestions for new real-world locations have gone through various phases over time, from a form on Niantic's Pokemon Go support site in 2016 to an in-game option that has been slowly rolled out to players in a limited selection of countries since last year. A form on the Pokemon Go support site remains to request removal of an undesirable location, submissions to which Niantic is required to respond to following a class-action lawsuit last year.
Wayfarer is currently in beta for Ingress players over level 10, but will be rolled out to "eligible Pokemon Go players before the New Year."