Class action lawsuit against Niantic reveals proposed settlement terms
Terms would require additional messages in Pokemon Go, hastened response times from Niantic on PokeStop, Gym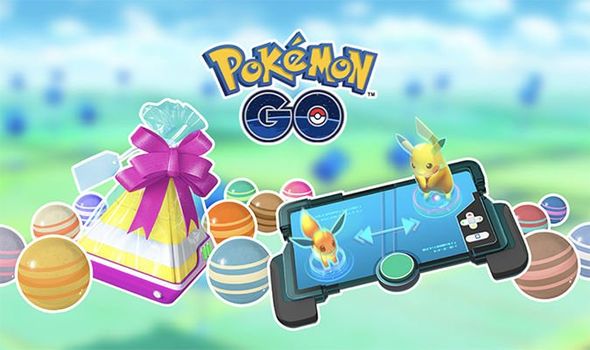 Proposed settlement terms of a class action lawsuit against Niantic were filed earlier this week. If accepted, Niantic would be held to more stringent rules on its process for removing PokeStops and Gyms from Pokemon GO, as well as be forced to add new in-game messages regarding respect for "real-world communities."
The lawsuit began shortly after the launch of Pokemon Go with New Jersey resident Jeffrey Marder, who claimed the position of PokeStops in the game led to at least five people knocking on his door, asking to enter his backyard to catch Pokemon. Others with similar complaints joined the suit, and a settlement was finally reached late last year, though the terms were unknown until this week.
Per the proposed settlement (as reported by Variety), Niantic would need to place a complaint form on its website for people who have PokeStops or Gyms on their personal property, and must respond within 15 days for at least 95% of cases per year. If the complainer has a PokeStop or Gym on or within 40 meters of their property, Niantic must remove it within five business days of communication.
The company already has a form for removing Gyms or PokeStops, but there currently isn't any specified response time.
In addition, the proposed settlement states that Niantic would need to keep a database of complaints and use it to avoid putting more PokeStops or Gyms on private property.
Finally, Niantic would have to add warning messages to Raids asking participants to be courteous and respectful of real-world surroundings, and also add a new opening pop-up message asking players to "Be courteous to members of real-world communities as you play Pokemon GO" or similar wording.