Flappy Bird withdrawn from sale
Developer of smash hit mobile title claims, "I cannot take this any more"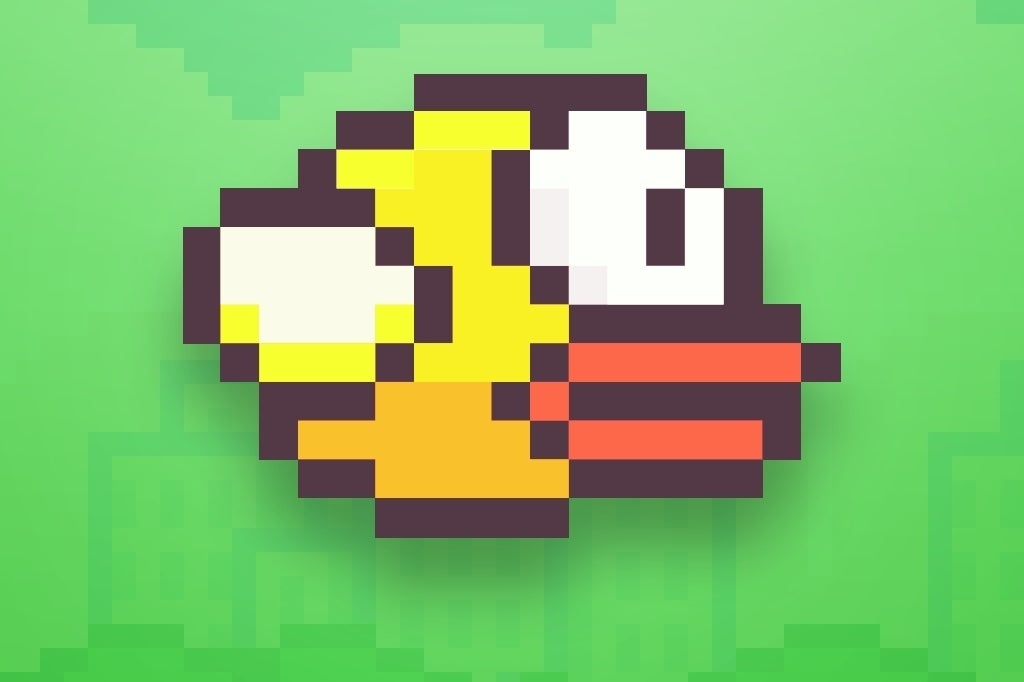 The developer of the popular iOS and Android game Flappy Bird has withdrawn it from sale, giving no clear explanation for his actions.
Dong Nguyen, who runs his .GEARS studio in Hanoi, Vietnam, indicated that he would be removing Flappy Bird from sale on Saturday. At that time, the game was one of the most popular on both the iOS and Android stores, making around $50,000 a day in ad revenue from 50 million downloads.
"I am sorry Flappy Bird users, 22 hours from now, I will take Flappy Bird down. I cannot take this any more," the tweet read.
In subsequent tweets, Dong Nguyen dismissed the idea that the decision was due to potential legal problems over Flappy Bird's similarities to other popular mobile games. He also reiterated that he would would not sell Flappy Birds, and that he remains an active game developer.
The idea that Dong Nguyen withdrew his game at the peak of its popularity to avoid a lawsuit will not be easily dispelled, but there is at least some evidence that he did not want such an extreme level of exposure. In an interview with TechCrunch on February 1, he claimed that, as a solo developer, he lacked the resources to offer support for his games beyond uploading them to app stores.
Last week, Kotaku noticed a tweet in which Dong Nguyen openly lamented the attention of the media. "Press people are overrating the success of my games. It is something I never want. Please give me peace."
Nguyen Dong has resisted any attempts at contact, and cancelled a planned interview with at least one media outlet. Flappy Bird can still be played by those who downloaded it before it was pulled.