NFL-Microsoft deal cost $400 million
Partnership unveiled at Xbox One event carries five-year term, goes beyond Xbox One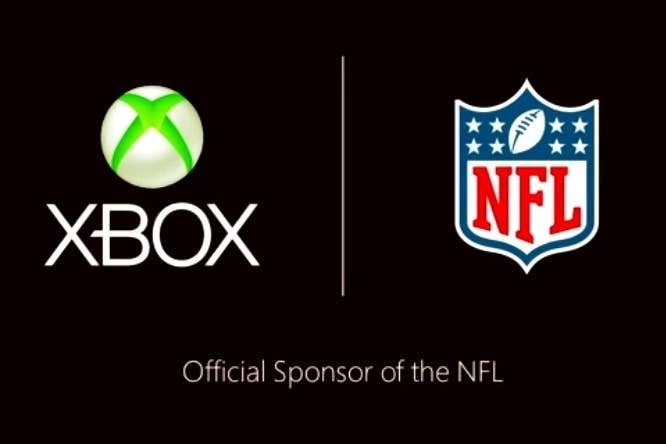 Microsoft must hope the NFL partnership announced at yesterday's Xbox One announcement will move some hardware, because it's costing the company a pretty penny. According to the Associated Press, the deal will see the NFL receive $400 million over five years.
As might be expected given that investment, the deal will extend far beyond an app for the new system. Microsoft's brand will also receive exposure on the sidelines during NFL broadcasts, including logo placement on the hoods covering referees' on-field instant replay viewers. Going beyond that, the league expects to have coaches and coordinators using Microsoft Surface tablets to call in plays, pending review by the league's competition committee.
"Anything we do will go through the proper approval processes," NFL Media COO Brian Rolapp told the AP. "Whatever we do, it's of paramount importance it enhances the competition. We have some gospel points we will not break."