Next Games laying off 26 staff to cut costs
The Walking Dead: Our World developer seeks to minimise damage caused by €17 million losses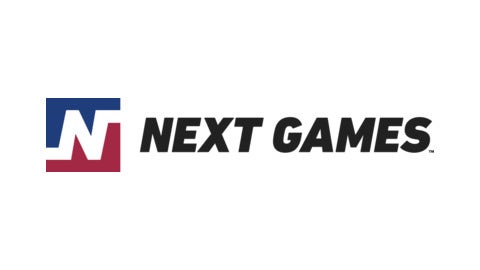 Finnish mobile studio Next Games has revealed it is reducing its headcount out of a need to cut its operating costs.
The decision follows a consultation process that began in January to "review the cost structure of the company's operations and streamline its operational model."
That consultation has now concluded, and Next Games has decided to scale down the number of staff from 143 at the end of 2018 to 117 during the first half of 2019 -- meaning 26 employees face redundancy.
This will be accomplished through "implementing a new organisational structure" the reduces the time-to-market for future game and improves the overall development process.
To that end, Next Games notes that "while some positions will cease to exist in the organisation as part of the change, the company is also looking to hire key talent for certain specific positions during the first half of 2019."
The news emerges alongside Next Games' latest financial results. Despite revenues for the full year of 2018 growing 9% to €35.2 million, operating profits were reported at a loss of €16.9 million. The company reported a €7 million loss for the first half of the year, but this increased to €12 million for the second half.
Next Games is the developer behind The Walking Dead: Our World, a location-based title similar to Pokémon Go but based on the zombie apocalypse fiction of Robert Kirkman.