Nexon Q2 revenue grew by 12%
Growth was attributed to the performances of FIFA Online 4, Wars of Prasia, and new MapleStory user engagement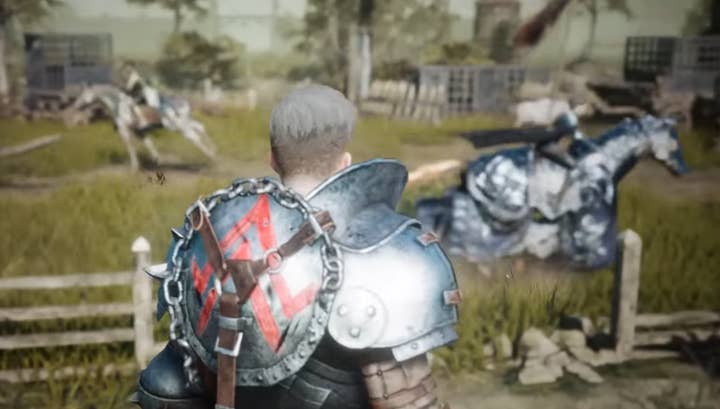 Sign up for the GI Daily here to get the biggest news straight to your inbox
Maple Story maker Nexon has released its latest earnings report and said that during Q2, it hit $649 million, an increase of 12% year-on-year.
Here's what you need to know for the three months ended June 30, 2023.
The Numbers:
Revenue: ¥94 billion ($649 million), up 12% year-on-year
Operating income: ¥27.6 billion ($191 million), up 22% year-on-year
Net income: ¥24.5 billion ($169 million), down 7% year-on-year
The Highlights:
The PC game subsection generated ¥65 billion ($449 million) in revenue, an increase of 18% compared to last year. PC accounted for 69% of Nexon's revenue total for Q2.
The publisher's mobile division amassed revenue of ¥29 billion ($200 million), a growth of 2% year-over-year. The segment comprised 31% of the gaming firm's Q2 revenue.
President and CEO of Nexon Owen Mahoney said, "Nexon delivered a fifth-straight quarter of double-digit topline growth with operating income up 22% year-over-year.
"Our second quarter was driven by strong performances of FIFA Online 4, FIFA Mobile, Wars of Prasia, HIT2, Blue Archive, and by growing player engagement in both MapleStory and Dungeon Fighter."
The quarter also saw a positive performance from Dave the Diver, developed by Nexon subsidiary studio Mintrocket. The aquatic-themed RPG hit one million sales in July, just weeks after releasing on June 28.
Nexon projects Q3 total revenue from ¥110 billion ($760 million) to ¥120 billion ($829 million). It estimates that its PC segment's performance will be driven by the titles Dave the Diver, MapleStory, and Wars of Prasia. Revenue for its mobile division is expected to be flat year-over-year.
Sign up for the GI Daily here to get the biggest news straight to your inbox