Nexon posts its best Q3 ever thanks to mobile revenue surge
Mobile revenue up 140% thanks to The Kingdom of the Winds: Yeon, KartRider Rush+ and V4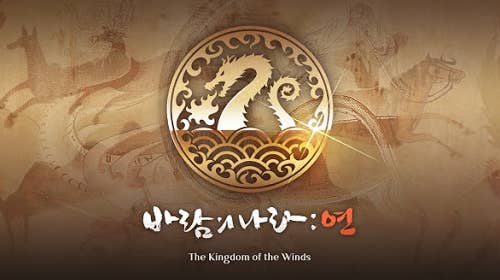 MapleStory publisher Nexon just posted its best Q3 ever, with revenue up 52% year-over-year to ¥79.4 billion ($754 million).
Mobile game revenue accounted for 42% of the total, up 140% year-over-year thanks to three titles exceeding the company's expectations for the quarter: The Kingdom of the Winds: Yeon, KartRider Rush+ and V4.
PC games made up the remainder of the total with revenue up 20% year-over-year, driven by franchises across multiple markets including MapleStory, Dungeon&Fighter, Sudden Attack and FIFA Online 4 in Korea.
Though operating income was below outlook at ¥27.6 billion ($262 million), it was nonetheless a new record for Q3 operating income, up 13% year-over-year and driven by strong performance in Korea despite a ¥3 billion ($28 million) impairment loss.
Net income was also below outlook at ¥16.3 billion ($155 million) due to operating income underperformance and an ¥8.6 billion ($82 million) FX loss, primarily on U.S. dollar-denominated cash deposits.
Additionally, Nexon announced that its initiative to invest $1.5 billion in global entertainment companies is proceeding as planned, with the company having thus far invested ¥85.9 billion ($816 million) (54%) of its fund.
It was also added to the Nikkei Stock Average in October.
For Q4, Nexon expects revenue between ¥60.7 billion ($577 million) and ¥65.5 billion ($622 million), up 23% to 33% year-over-year.
It projects operating income of ¥12.3 billion ($117 million) to ¥16 billion ($152 million), and net income of ¥8.7 billion ($83 million) to ¥11.6 billion ($110 million).
For the record: This article has been corrected post-publication to show that Nexon was added to the Nikkei Stock Average, not the Nikkei Stock Exchange, in October.