Nexon operating income down 18% to $793m in 2021
This is due to a "challenging comparison" with FY2020, the company said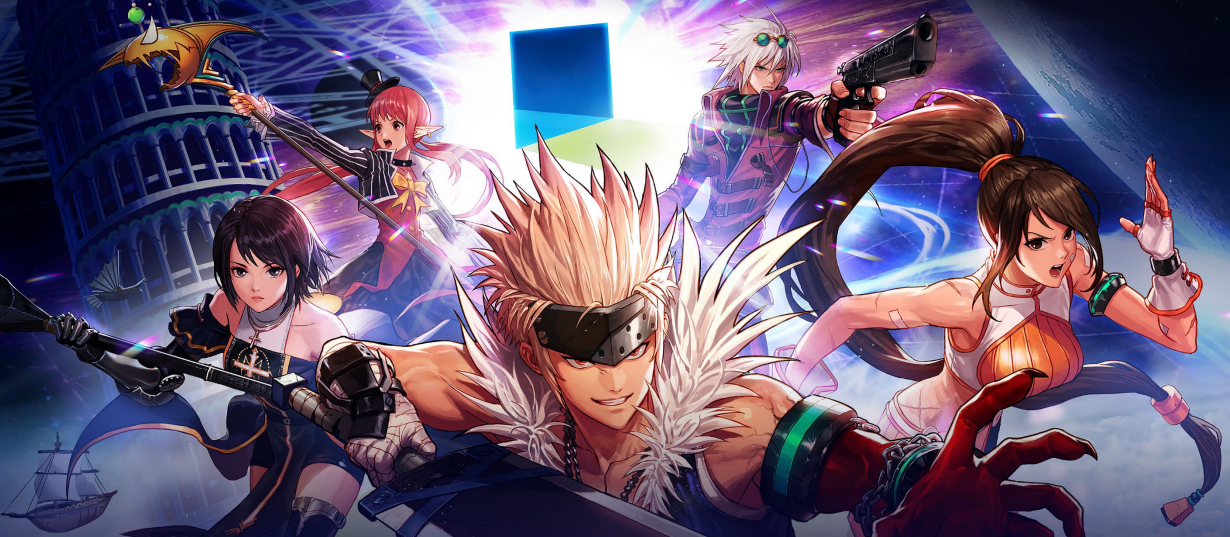 Nexon shared its financial results for the fiscal year ended December 31, 2021, and reported drops both in revenue and operating income.
Revenue for 2021 decreased 6.3% year-on-year, to ¥274 billion ($2.3 billion), while operating income was down 17.9% to ¥91.5 billion ($793 million).
This is due to a "challenging comparison" with FY2020, Nexon said, with the company achieving record revenue at the time.
The report noted that revenue was flat year-on-year in Korea, Japan and what Nexon called "Rest of World," while it decreased specifically in China and North America & Europe.
The Korean market represented 56% of Nexon's revenue for 2021, followed by China at 27%, and North American & Europe at 7%. PC represented 72% of the revenue, while 26% came from mobile.
Looking at results for Q4 2021 specifically, revenue was "in line with expectations," Nexon said, with a 18% drop to ¥54.3 billion ($471 million), while operating income took a bigger hit with a 81% decrease to ¥2.98 billion ($25.8 million).
58% of the company's revenue for Q4 was made in Korea, followed by China at 21%. Looking at the platforms split, 65% of revenue came from PC titles, and 35% from mobile.
Looking ahead, Nexon said it's "difficult to reasonably estimate financial results" for the first six months of 2022, and for the full fiscal year. So it only provided guidance for Q1, with revenue expected to dip 4% to ¥84.7 billion ($734 million), and operating income due to decrease 24.1% to ¥32.8 billion ($284 million) year-on-year.