Nexon America promotes SVP to CEO
Min Kim replaces Daniel Kim at the American subsidiary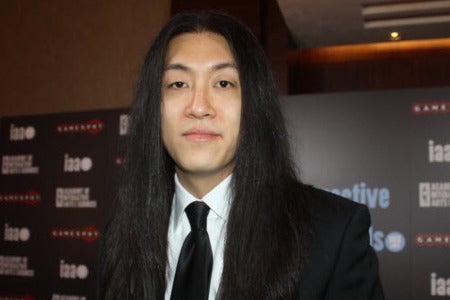 Nexon has announced that senior vice president of Live Games Min Kim will be replacing Daniel Kim as chief executive officer of Nexon America. The transition is effective September 1, 2012, with Daniel Kim returning to Seoul to "take on new duties" at Nexon.
"We thank Daniel for his many contributions and leadership in North America, and look forward to leveraging his talents in Korea to help continue to grow Nexon's business," said Nexon CEO and president Seungwoo Choi.
"Looking ahead, Nexon is extremely well-positioned to capture the growth opportunities in North America enabled by the ongoing proliferation of high-speed broadband and the increasing popularity of the free-to-play business model. Min has been with Nexon America from the beginning and brings exceptional expertise, industry depth and leadership to this role. He is the right person to lead Nexon America forward."
"I am extremely excited to be given the opportunity to lead Nexon America," said Min Kim. "I look forward to working with our talented team to bring exciting and engaging game experiences to our players, and to drive Nexon's growth in this large and important region."
[Image Via VentureBeat]