Nexon America bolsters executive team
Nexon gains new hire from Namco Bandai, promotes staff internally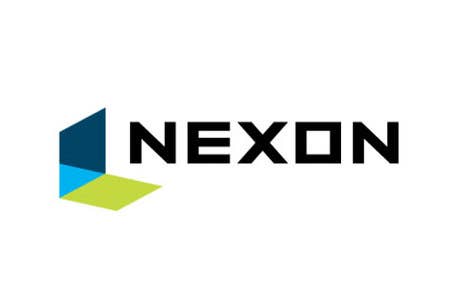 Nexon America is seeing some big changes with the addition of two new executives and a promotion. The company has just hired Makoto Iwai, formerly of Namco Bandai Games where he served as label president. Iwai will join the company as senior vice president of corporate strategy. The publisher has also taken in Eundo Chae, who joins the executive team from Nexon Co., Ltd. out in Korea. Chae will now serve as vice president, live game production. Lastly, Nexon America promoted Min Kim to senior vice president, live games.
Iwai, who has well over 20 years in the business, will handle much of the day-to-day on corporate strategy for the American market. Nexon is just the latest in a career that has spanned from Namco Bandai and Sony in multiple countries across the globe.
Chae comes from Nexon's HQ in Seoul; he will be working primarily on live game production, serving as a vice president, and will lead Nexon America's game service. He'll report to Min Kim. Chae's work during 10+ years at the company has helped to build up a "robust game portfolio." Nexon currently services more than 50 online games in more than 100 countries.
As for Kim, who helped establish Nexon America in 2005, he'll now oversee all live game operations, marketing, public relations and community for Nexon America, while reporting to CEO Daniel Kim.