Newzoo sees mobile marketing upheaval in 2021
Research firm discusses impact of Apple's IDFA changes and four more trends in the mobile market this year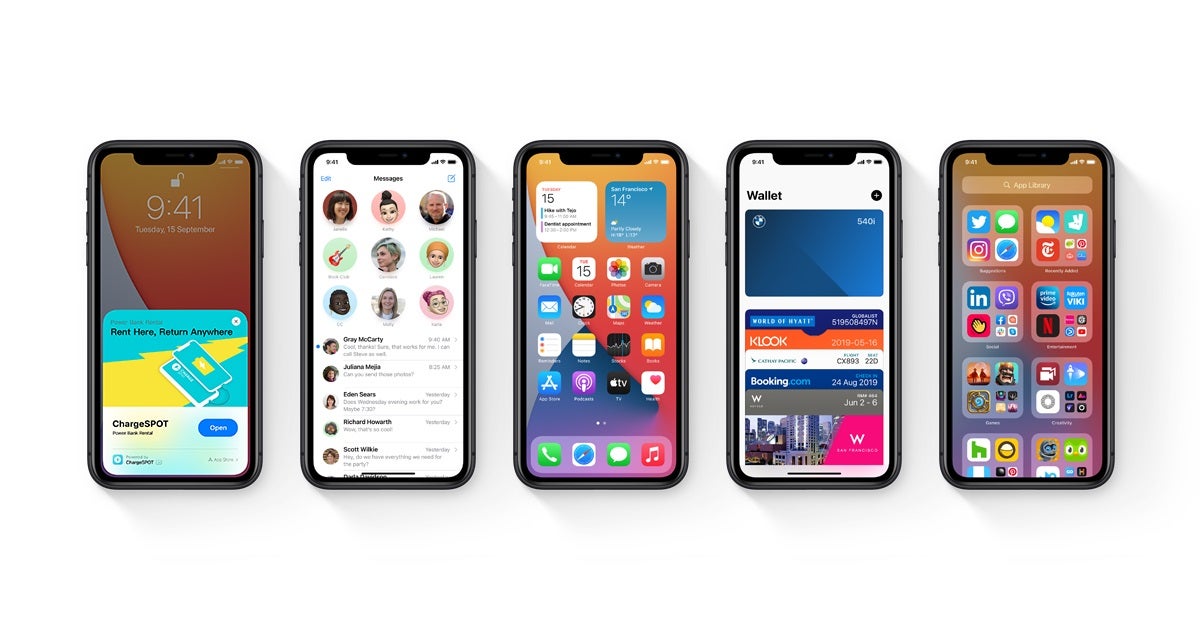 As if 2020 weren't an eventful enough year in the mobile world, market research firm Newzoo is predicting 2021 to continue re-shaping the space.
The firm today detailed five trends to keep an eye on in the mobile market this year, starting with Apple's imminent requirement that apps receive opt-in permission from users in order to track their activity for personalized advertising, part of the ID For Advertisers (IDFA) system.
"While it is too early to determine the changes' exact impact, we expect to see a short-term lower spend on user acquisition across iOS in 2021," Newzoo said. "Instead, this spend may flow into Android, web, or other channels while the industry attempts to regain its footing.
"IDFA's removal will impact all mobile genres -- casual and core alike -- in some way, and we expect it to spark a revival of traditional forms of creative advertising, which are currently more common to see among PC and console campaigns."
Beyond that, Newzoo expects mobile publishers to look more to traditional brand marketers for inspiration, branching out beyond Google and Facebook with their marketing spend and having more collaborations from across the development teams in order to execute on marketing campaigns.
"Above all, we foresee a more aggressive approach to FTUE (First Time User Experience) and early user flow optimization," Newzoo said. "Optimal user-registration funnels and onboarding processes will be paramount, as iOS 14's new advertising framework (SKAdNetwork) contains complex mechanisms that will drive developers to maximize high-value event signals within the first few game sessions."
As for other mobile trends, Newzoo predicts increased penetration of 5G, with networks continuing to roll out but the big strides made in 5G device ownership.
"In fact, our Global Mobile Market Report shows that 16% (more than 700 million) of all active smartphones will be 5G-ready by the end of this year, up from just 5% in 2020," the firm said. "By 2023, the share will skyrocket to 43%, or 2.1 billion 5G-ready active smartphones."
In light of the success of Genshin Impact, Newzoo also expects an uptick in the amount of AAA-quality mobile titles on the market.
Beyond that, it expects more mainstream IP to establish itself in the mobile marketplace, and more mobile IPs to branch out into the mainstream.
"IP recognition provides a strong organic pathway to user acquisition, which will become even more important in a post-IDFA world, thus motivating publishers to seek out these types of advantages," Newzoo reasoned.
Finally, the firm expects significant challenges to App Stores around the world, noting that developers increasingly seem unhappy with the standard storefront cuts. It noted the legal battles between Epic Games and Apple and Google in the US over Fortnite, cloud gaming outfits collectively circumventing Apple's App Store requirements with browser-based solutions, and Chinese hits like Genshin Impact and Rise of Kingdoms skipping the mainstream Chinese app stores due to their 50% revenue share demands.
"While we might not see such extreme measures in 2021, one thing is for sure: individual games, publishers, and services will continue to change the face of game distribution on mobile-in the East, West, and everywhere in between," Newzoo said.