Newzoo founds San Francisco office
Research firm builds presence on West coast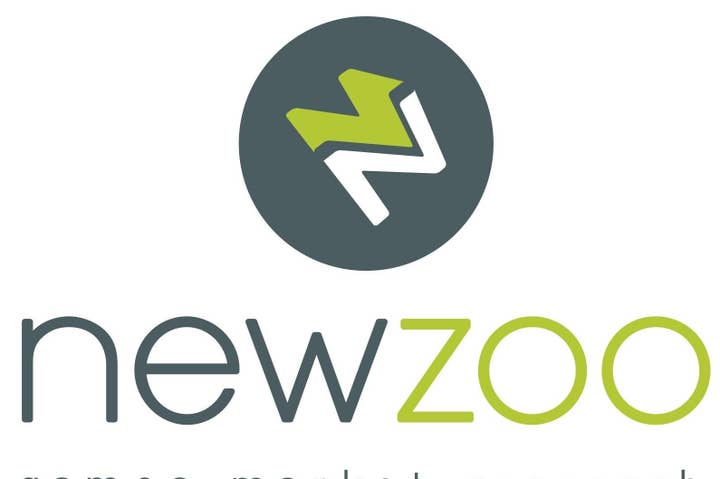 Research firm Newzoo is expanding onto a third continent with a brand new San Francisco office in addition to its existing bases in Amsterdam and Shanghai.
The Dutch company already serves a number of high-profile clients in the West coast gaming hub, including Tencent, Riot, Facebook and EA, and believes that these interests will be best served by a dedicated local team.
"Our client base and scope of products are already completely global, in line with the ongoing globalization of the games industry," said CEO Peter Warmann. "A logical next step in our ambition to be the best market research firm in the games and digital media space is establishing a global presence. "A key aspect that set us apart from other research firms is the fact that we put market trends first. Market trends determine what research we perform ourselves, what data we source from partners and which complex models we create to quantify future opportunities. Ultimately, we provide data and insights that our clients need to succeed in an ever-changing market. Newzoo is set up to be as agile as possible. Even though the team has doubled in size in just over a year, I feel we are as ahead of the curve as we have always been."
The office will be headed up by client director Emily Souza, who will take the roles of primary analyst and point of contact.