New Zealand's games industry has doubled revenue in two years
National industry earned more than $200m in revenue in the last fiscal year, but investment and skills remain impediments to growth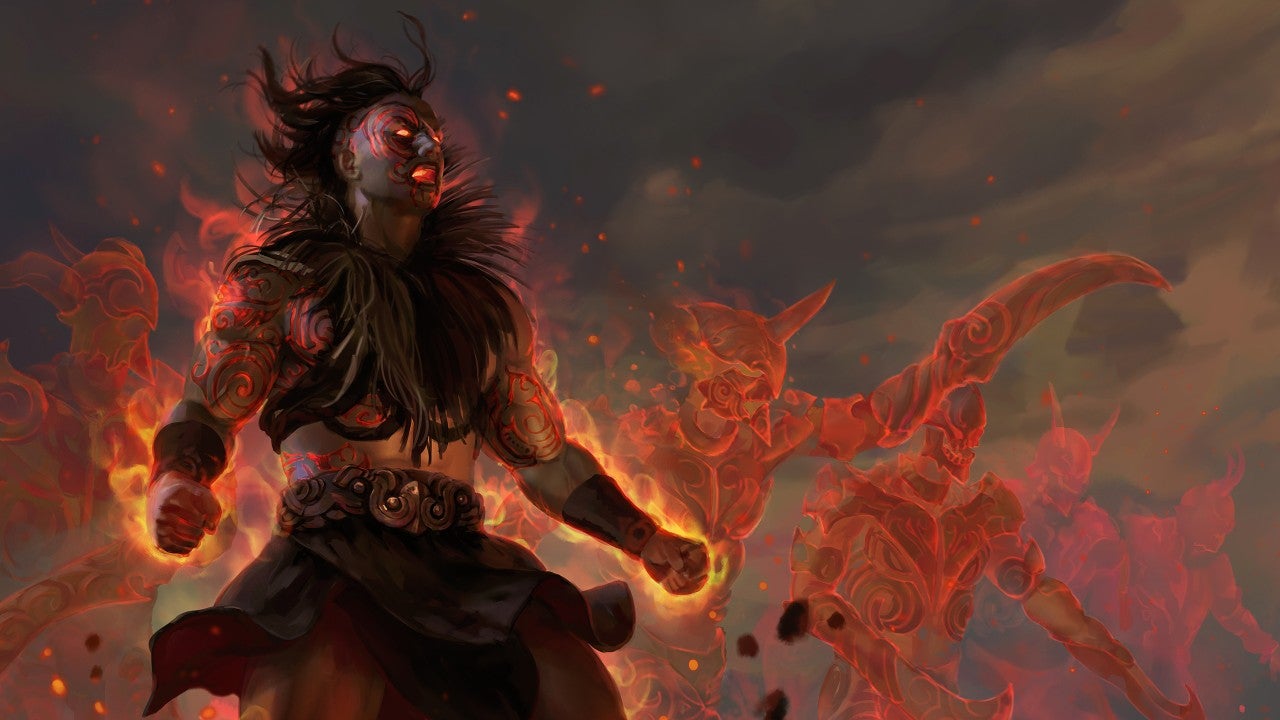 New Zealand's games industry more than doubled its annual revenue in the last two years, according to new data from the country's game developers association.
The New Zealand Game Developers Association (NZDGA) surveyed 39 companies working in interactive, gaming, virtual reality, augmented reality and edTech, and the results paint a favourable picture of the national industry.
In the financial year ended in March, 2017, the surveyed companies showed NZD $99.9 million ($64.3 million USD) in revenue. That rose to NZD $143 million ($92.1 million USD) in the 2018 fiscal year, and NZD $203.4 million ($131 million USD) in the year ended March, 2019.
"The ten biggest firms made 93% of revenue and employed 77% of the total workforce"
The national industry is highly reliant on exports, with 96% of revenue coming from international sales. It is also dominated by a small group of companies, with the ten biggest firms making 93% of revenue and employing 77% of the total workforce.
New Zealand's industry employs 683 "creative and hi-tech workers," an increase of 133 jobs compared to the previous year's survey. However, 47% of studios admitted that their growth is impaired by a lack of skilled applicants, almost double the 24% that reported the same issue the year before.
The NZGDA survey indicated that senior art and technology roles are problem areas for recruitment, and gender diversity is an ongoing issue for the industry -- only 21% of employees identified as female or non-binary.
The most popular platform among the 39 surveyed companies is mobile, with 63% active in that kind of development. PC games are made by 53%, console games by 38%, while augmented reality and virtual reality products are being developed by 22% and 19% of companies respectively.
Among the country's key studios are NinjaKiwi, which made a huge mobile hit in Bloons TD6, Path of Exile developer Grinding Gear Games, and Dean Hall's RocketWerkz, which opened a second office in 2019 and has implemented progressive workplace policies to attract staff.
In October last year, the New Zealand government committed NZD $10 million to investing in the national games industry, with the stated aim of reaching $1 billion in annual revenue -- "attracting early stage investment" was listed as the single biggest barrier to growth by the survey's respondents.