Dean Hall's Rocketwerkz offers unlimited annual leave
Most experienced staff get unlimited sick days, and four weeks minimum annual leave with no cap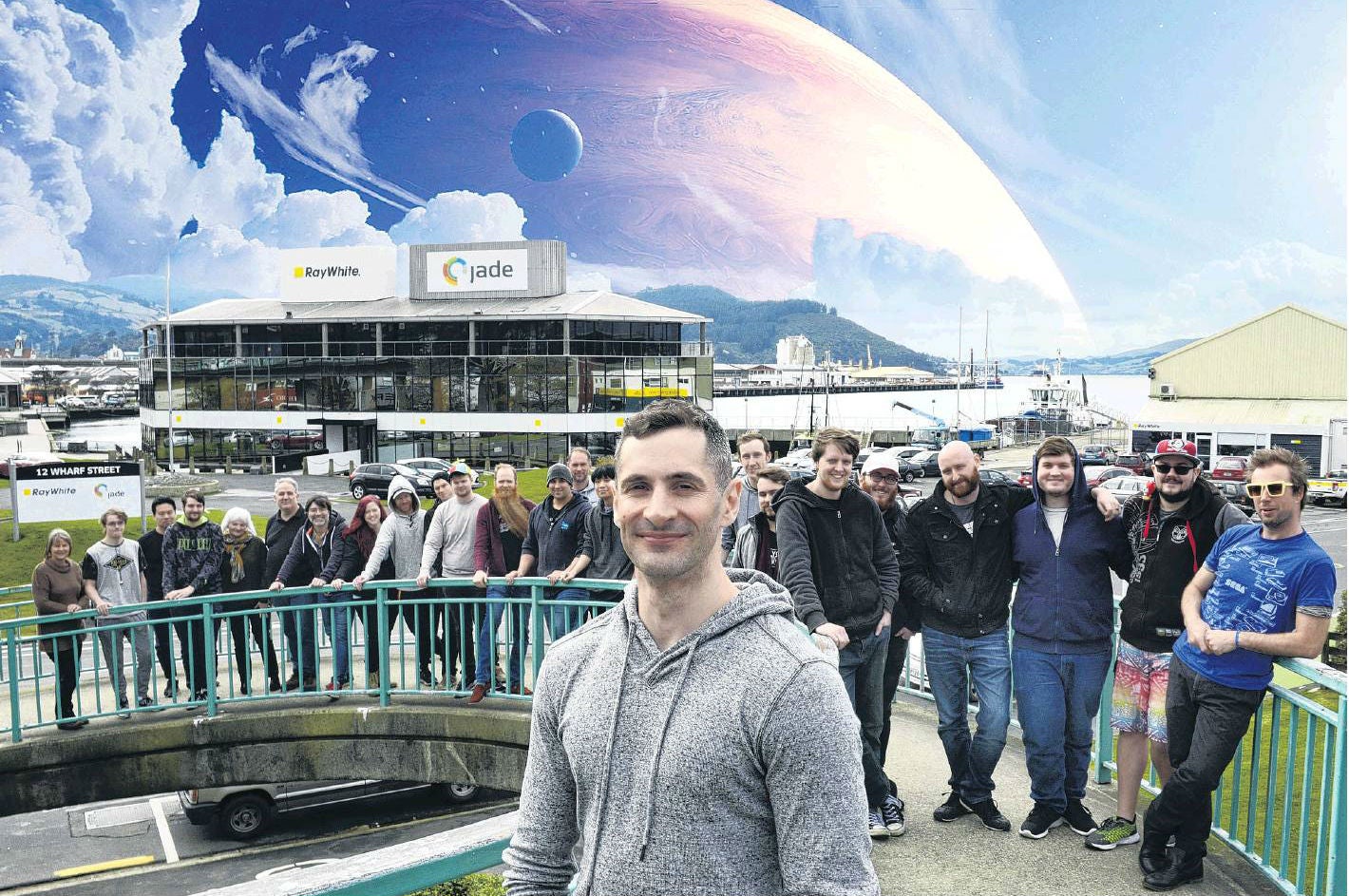 The New Zealand-based studio Rocketwerkz has a structure that offers certain employees unlimited annual leave and unlimited sick days.
Rocketwerkz was founded by Dean Hall, the creator of the original DayZ mod, and has offices in two New Zealand locations: Auckland and Dunedin.
Speaking to Stuff, Hall said that the structure was devised as a way to attract talent to a region that isn't a traditional stronghold for game development.
"You can have 30 people working on $20 million or $30m project so you're putting a lot of trust in them already," he said. "If you are trusting them with big projects and large amounts of money, why can't you trust them to manage their time as well? That's the point we started with."
Rocketwerkz employees must take a minimum of four weeks holiday a year, but above that they can take as much as their other responsibilities allow. According to Hall, he wanted to discourage people from being at work needlessly, in the name of stockpiling vacation days "for the school holidays so they can take [the] kids to Fiji. That's dumb."
Unlimited annual leave is only available to the most experienced staff members -- the top tier in a three tier system, which also includes unlimited sick days. Employees on the next tier down only get unlimited sick days. The final tier comprises the least experienced employees, who work in a more typical structure
"For many it was their first real job and it went one of two ways," Hall said. "For some it worked fine but others needed structure, to be told the hours they needed to be at work.
"It can take one or two years before they start making value for the company and they need to get there by being at work and hearing what's happening."
While these incentives are in place partly to lure talent to New Zealand, the government is investing in the national industry's growth. In October, it committed $10 million in funds to that end.