New studio Storm Cloud launches in Scotland
Frank Arnot, Andy West and Pat McGovern start Dundee developer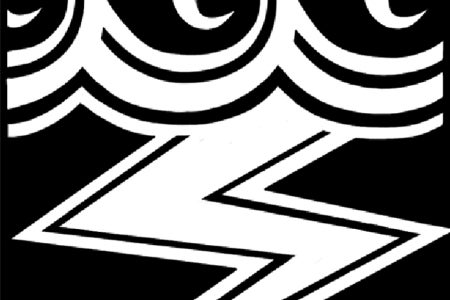 Three developers with backgrounds that include Minecraft XBLA, The Elder Scrolls IV: Oblivion and Buzz have formed Storm Cloud, a new studio based in Scotland.
Frank Arnot, Andy West and Pat McGovern can boast a joint resume of 50 years of development experiences and 45 shipped titles.
Arnot is MD of the new studio, and was previously studio director for 4J Studios, which worked on the XBLA port of Perfect Dark. West will handle the coding side of the studio, while McGovern, formerly senior artist at 4J studio, will oversee art.
According to Scottish Games the studio is currently looking for investment for its own project and work for hire, with a special interest in mobile and browser. It's already received financial support from the University of Abertay Prototype Fund for a project aimed at pre-teens.