4J Studios announces move into publishing
Developer behind console ports of Minecraft unveils debut title Skye Tales, from Puny Astronaut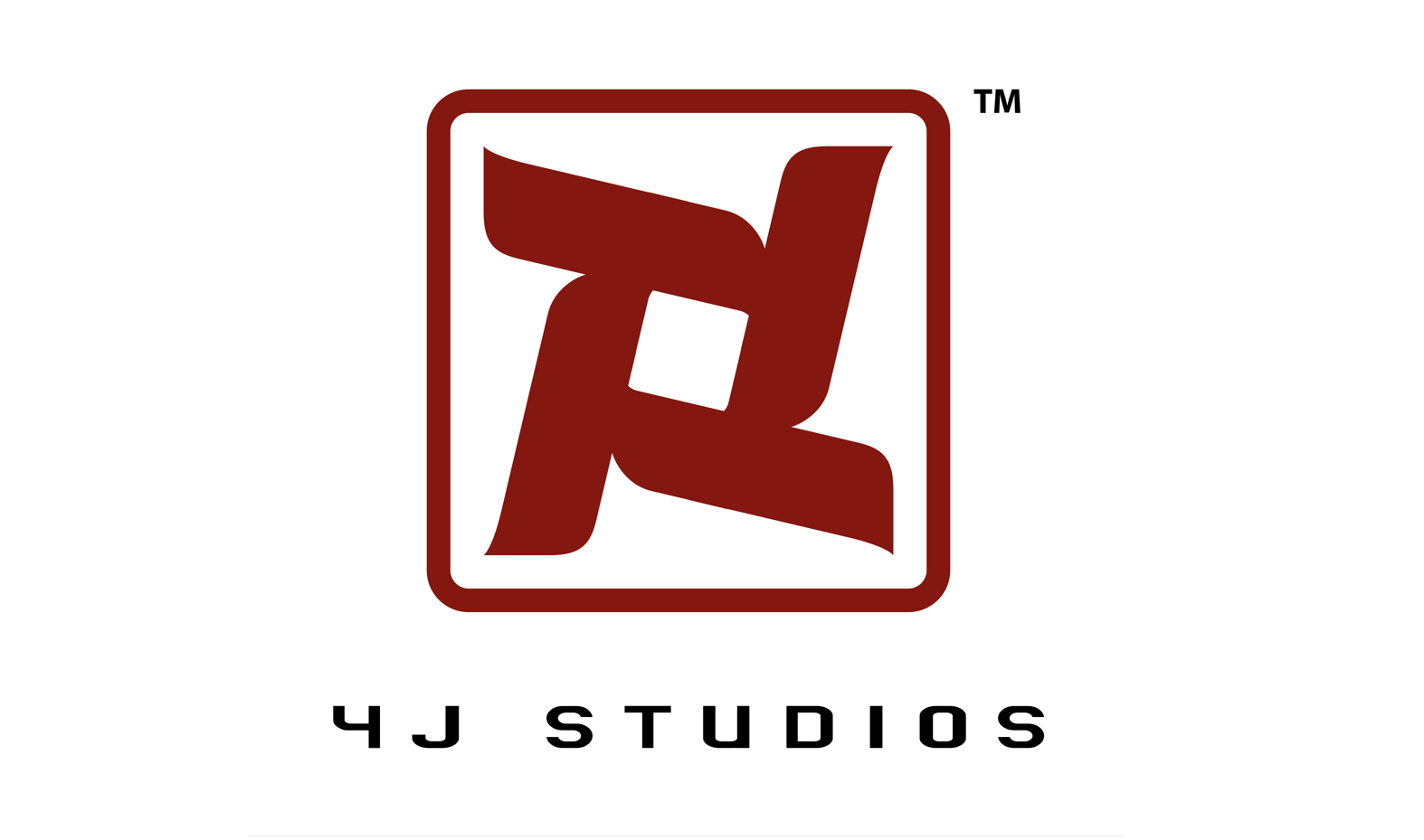 Scottish developer 4J Studios has unveiled a move into publishing, and has named Puny Astronaut title Skye Tales as the first game it'll release in 2023.
The publishing division follows the launch of 4J Studios' investment fund Chroma Ventures, in March 2021. Chroma Ventures has invested in several independent studios, including Puny Astronaut.
4J Studios is best known for bringing Minecraft to console platforms, and its subsequent work creating add-on content for the Microsoft-owned franchise.
Skye Tales is the first of a handful of unannounced titles that 4J Studios is planning to reveal next year.
"Skye Tales is a perfect example of our 'games for everyone' approach," said 4J Studios co-founder Chris van der Kuyl. "We are particularly pleased that Skye Tales will be the first game to be published by 4J Studios, which feels like a natural progression for us, given the way consumers are now buying games online."
GamesIndustry.biz will have a full interview with Chris van der Kuyl about 4J Studios' move into publishing on the site later this week.