New studio OtherSide Entertainment launches
Thief dev Paul Neurath plans to bring back Underworld brand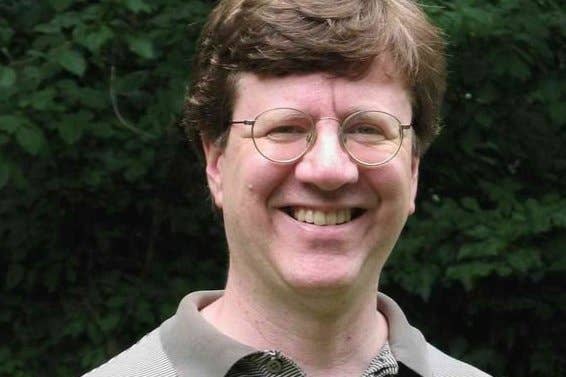 Veteran developer Paul Neurath has today unveiled his new studio, OtherSide Entertainment, which will "focused on bringing to core gamers reboots of classic game franchises."
The studio has acquired the Underworld brand and plans to release Underworld Ascension as its first game.
"With Underworld Ascension," said Neurath, "we are excited to be bringing back the Underworld franchise, making it more vital than ever before."
Neurath was most recently the creative director of Zynga Boston but has a long and varied career in the industry. Some of the titles he's worked on include System Shock 2, Ultima Underworld: The Stygian Abyss and Thief II: The Metal Age and he also founded both Blue Sky Productions in 1990 (renamed Looking Glass Studios in 1992) and Floodgate Entertainment in 2001.
"Underworld had a transformative effect on my understanding of what games were," commented Ken Levine, BioShock creator and Underworld fan.
"It was the first time I ever felt 'inside' of an imaginary world. It was the game that primed all of my creative ambitions."
OtherSide Entertainment is Boston based and currently recruiting. There is no current release date for Underworld Ascension.