New publisher Deepwell focuses on therapeutic games
Firm led by Devolver found Mike Wilson, advisory board includes Lorne Lanning, American McGee, Rami Ismail, Zoe Flower and more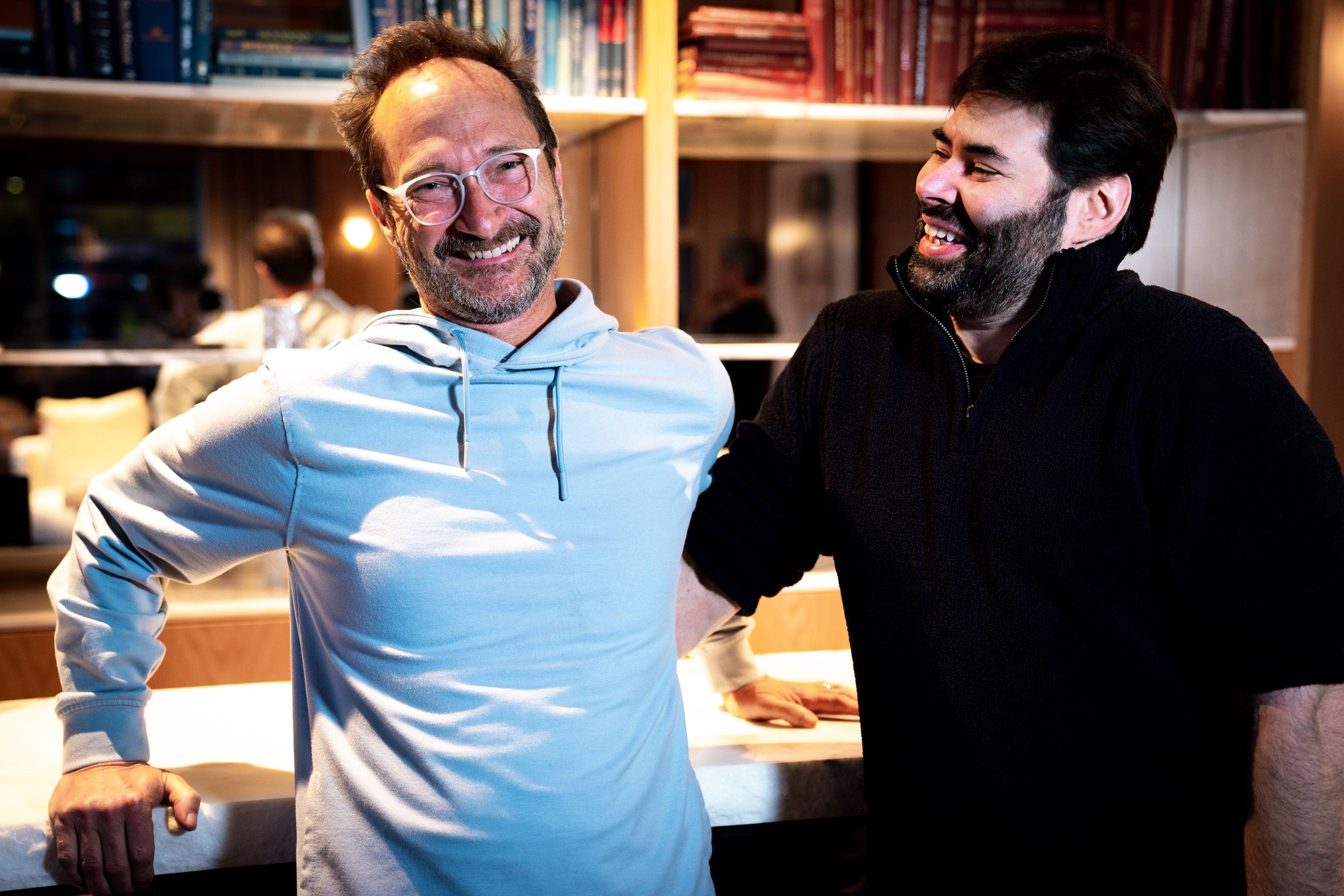 A new developer and publisher has been formed by industry luminaries that will concentrate on the therapeutic power of video games.
DeepWell Digital Therapeutics is the brainchild of Mike Wilson, co-founder of indie publisher Devolver Digital, and Ryan Douglas, founder and former CEO of Nextern, an international medical device company.
The duo plan to not only publish titles across various platforms and genres, but will also share their own "research-driven technologies" with developers in order to further explores how games might benefit people.
"Our medium is often harshly judged for its perceived negative impacts on the mind and body," said Wilson. "But the scientists who study video games, as well as the developers that build them at the highest levels, already know that the opposite is true.
"DeepWell is bringing entertainment and medical science together to build upon the proven fact that video games can be good for you, and, thanks to global digital distribution, they're an important tool to make treatment affordable and accessible.
"Moreover, with games that are legitimately fun, patients and players will seek out their positive benefits again and again. Soon, some of the best video games in the world will be recognized for what they are - powerful medicine - and game designers will be shaping a new discipline with the potential to reach the biggest audience on the planet."
The first wave of DeepWell's games are due for release in 2023.
Deepwell is supported by an advisory council of dozens of experts from across both the medical and video games sectors.
Games luminaries involved include Lorne Lanning, American McGee, Rami Ismail, Zoe Flower, Tom Hall, Shahid Ahmad, Kate Edwards and more.
You can view the full board below. (Click to enlarge)