New PS4 dev kits reportedly shipping
Sony said to be aiming for "very affordable" hardware; announcement expected before E3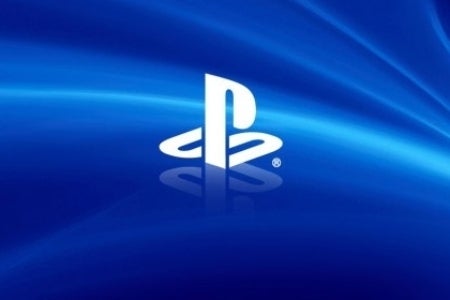 Sony's next console is beginning to take shape. According to a VG247 report, the site has confirmed with multiple sources that a new version of the dev kit for Sony's PlayStation 3 successor is now shipping to developers.
Sony reportedly gave details about the new console to an assembly of American developers in a "disclosure meeting" this week, outlining its intended capabilities for the people who will be working on it. The system--which the company is referring to only as Orbis--is said to be based on AMD's A10 accelerated processing unit CPU-GPU combo, and dev kits will sport 8GB or 16GB of RAM. Sony is reportedly aiming to make the hardware "very affordable," but still able to push 1080p, 60 frames per second games in 3D with no problems. The developers were told that each system will have a 256GB hard drive and the same array of input-output options and Blu-ray functionality as the PS3.
The system may have some noticeable differences beyond hardware, as VG247's sources said the user interface is being revamped to allow players full use of the features currently on the PS3's cross media bar from anywhere while using the Orbis. For example, players could pause a game, then jump to the PlayStation Store to purchase DLC and jump right back into the game without a hitch.
Near-final dev kits are expected to go out in January, with final versions arriving in the summer. The public unveiling of the system is reportedly planned for an event just before next year's Electronic Entertainment Expo, which runs June 11-13 in Los Angeles.