New partnership for Bigpoint and Square Enix
Social gaming exclusive in development for Bigpoint portal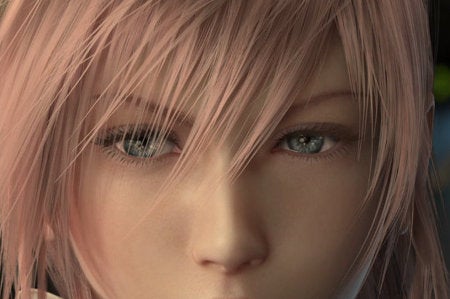 Square Enix is developing a new and unnamed game, which will be published exclusively by online gaming company Bigpoint.
"We are so excited to have the opportunity to work with Square Enix," said Bigpoint CEO Heiko Hubertz.
"The combination of Square Enix's long-standing experience in providing digital entertainment and Bigpoint's expertise in developing browser games promises to yield quite the exciting new game."
Little has been revealed about the title, except that it will feature both social gaming elements and user created content, and that it will be available on the Bigpoint portal in around six months time.
"We're very excited to have teamed up with Bigpoint who are leaders in browser gaming," added Square Enix Europe's Phil Rogers.
"This is the start of both an exciting new project and a strong relationship."
Bigpoint recently expanded with three new offices opening in the UK, Spain and France.