Bigpoint drills into Europe with UK, French, Spanish, Italian offices
German free-to-play company expands significantly across Europe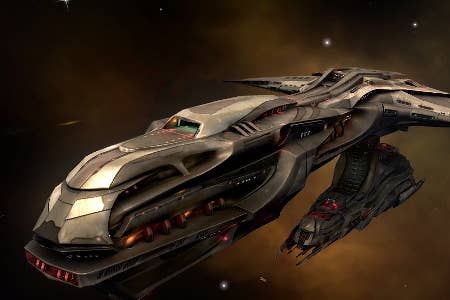 German free-to-play company Bigpoint is opening three new European offices in the UK, Spain and France.
The company told GamesIndustry International it sees significant opportunities to expand in Europe, particularly in the UK, where free-to-play and browsers gaming is under-represented.
"As a company we more-or-less invented the free-to-play business model in the western world over seven years ago, so what's probably surprising is that there are still such great opportunities for growth in this space - and that includes the UK," said Paul Raven, who's charged with heading up the new business in the region.
"The UK remains one of the world's most active gaming markets - as a country we love playing games. And as a company we entirely focused developing fun, compelling games that people will love playing," added Raven.
"At the end of the day people become engaged with the games not the platforms, and bringing free games like Farmerama, Battlestar Galactica Online or upcoming titles like Game of Thrones to more UK players can only be an opportunity."
Raven has been with Bigpoint since 2011 and previously worked in marketing for ITV and FreeMantle. Another former TV exec, Cedric Genin, will take charge of French and Spanish offices, with an Italian division also ear-marked for the second quarter of 2012.