New MD of international businesses for Future
Tino Cennamo joins publisher from Editoriale Domus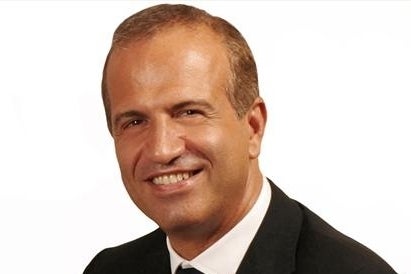 Future, the UK publishing company behind products like the Official PlayStation Magazine UK and website CVG has appointed a new MD of international businesses in Tino Cennamo.
"I am very proud and happy to support the growth of Future's business in the international markets," he said.
"Our Company's portfolio and skills can surely achieve the same successes internationally as gathered in the domestic market of the UK and the USA."
Cennamo was formerly chief digital officer for special interest publisher Editoriale Domus. He's also worked at Bertelsmann, Italian state TV and radio broadcaster RAI and Disney.
"The recruitment of Tino Cennamo is a further demonstration to the commitment by Future to deliver its international strategy," added Future International director Regina Erak.
"His calibre and expertise will be a key factor in our success in the context of a dynamic and challenging market place."