New MD for MCV publisher
Intent Media names Mark Burton as new boss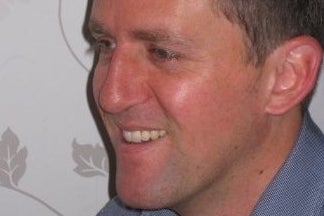 Intent Media, home to titles like MCV, Develop and Music Week, has named Mark Burton as its new managing director.
Intent Media was acquired by NewBay Media in December 2012 and its former MD, Stuart Dinsey, left the company in October 2013.
"NewBay's depth and breadth in the markets it serves offers a unique opportunity for growth and expansion, said Burton.
"I am looking forward to working with the team to build the success of the current products and delivering the best service we can to our customers. This is an amazing opportunity and I can't wait to get started."
Burton was formerly the group publishing director of Incisive Media, a company he joined in March 2007. Prior to that he worked with VNU Business Media.
"Mark is an accomplished media executive with an impressive track record," added NewBay Media CEO Steve Palm.
"He is the right person to further develop our magazine, digital and event capabilities and aggressively grow our European business."