Mobile Entertainment shuts down
NewBay Media closes mobile-specific outlet nine years after its first publication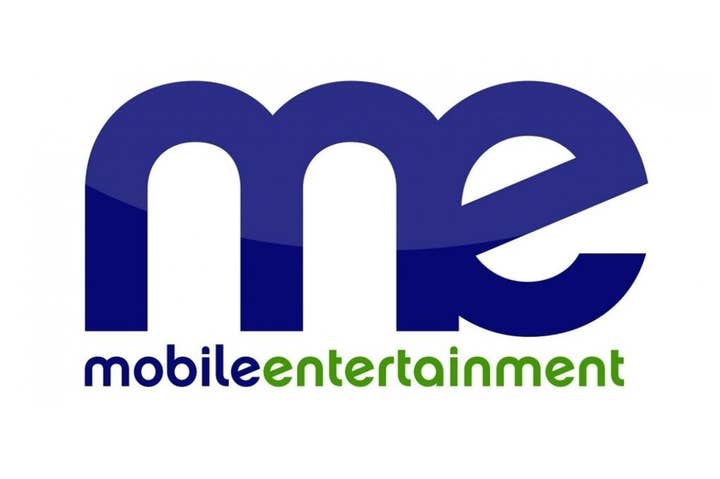 NewBay Media's Mobile Entertainment today announced that it is shutting down effective tomorrow, ending a run that began in 2005.
Originally a print magazine, the publication's remit was to cover what was then a much smaller industry of entertainment media accessed through cell phones. Unfortunately, the explosive growth of the mobile entertainment industry helped make the Mobile Entertainment publication redundant.
"'[M]obile entertainment' has become a bit of a misnomer," the site's farewell letter stated. "Almost all entertainment is mobile, from the core world of games (where we first started) through to sex and porn (which, yep, we aren't afraid to say we have covered extensively too). We saw our sister titles - including MCV, Develop, plus the likes of Music Week, PCR and others - cover mobile more and more in ways that were relevant to them. 'Mobile entertainment' moved on. And so that, plus other changing market conditions including a drastically shifting commercial climate, have meant it's time for Mobile Entertainment to move on as well."
Though Mobile Entertainment is going away, the site said its fellow NewBay Media properties will be expanding their coverage of the mobile industry.