Hookshot Inc wins big at GMAs
And Eurogamer takes home best website yet again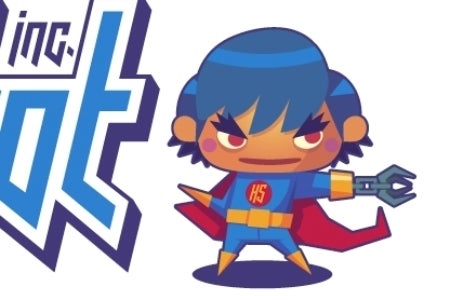 At the MCV Games Media Awards last night it was relative newcomer Hookshot Inc and the men behind it that had to struggle home with an armful of awards.
As well as winning best blog, its writers also got a mention for their work across the games press. Christian Donlan won Specialist Writer (Print), Simon Parkin was named Specialist Writer (Online) and Keith Stuart took home National Newspaper (Writer) for his work on The Guardian.
Hookshot Inc was launched in February by Donlan, Parkin, Stuart and Will Porter to cover downloadable titles.
Eurogamer took home best website for the sixth year running, beating competitors like IGN, CVG and Gamespot UK. The website has won the title every year since the awards launched.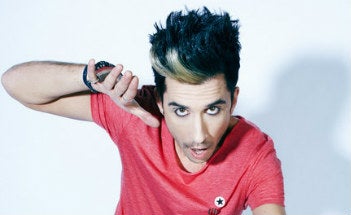 IGN's Keza MacDonald was the first ever winner of the new Games Writer of the Year award, which was judged by writer Tim Lott, and Kieron Gillen was honoured as Games Media Legend.
The event was compèred by comedian Russell Kane, who got a warm reception and later tweeted about the ceremony.
"An inspiring night at the GMA. Real passion and support in the room. Well done, all the winners."
A full list of winners is available below, and a live blog of the event can still be found at the MCV site.
Games Media Legend - Kieron Gillen
First annual Games Writer of the Year award - Keza MacDonald
Specialist Writer (Print) - Christian Donlan
Specialist Writer (Online) - Simon Parkin
National Newspaper (Writer) - Keith Stuart
Mainstream Magazine (Writer) - Matt Hill
Rising Star - Matthew Reynolds
Top Tweeter - Steve Hogarty - @misterbrilliant
Games Magazine - Edge
Games Website - Eurogamer
Games Blog - Hookshot Inc
Games Video - OXM Breakdown
Games Radio and Podcast - Videogamer.com
Coverage by a Mainstream Website - Digital Spy