New leadership at Yakuza studio as series creator Toshihiro Nagoshi departs
Studio head Daisuke Sato also leaves Sega, Masayoshi Yokoyama to lead Ryu Ga Gotoku going forward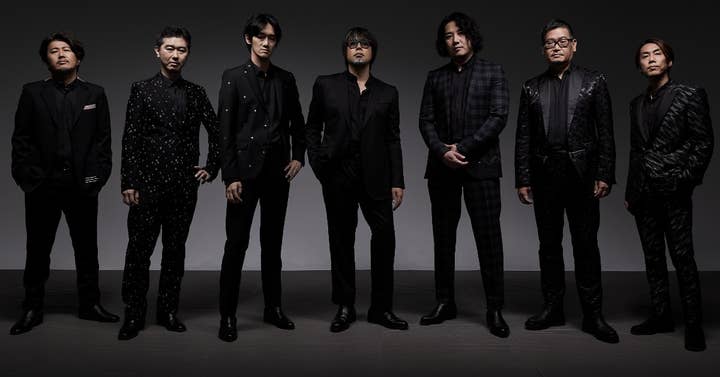 Ryu Ga Gotoku Studio, the developer behind Sega's popular Yakuza series, has overhauled its management structure as two prominent members leave the company.
Toshihiro Nagoshi, creator of the Yakuza series, and producer Daisuke Sato both announced they are departing from the studio and from Sega.
The revelation came from a blog post revealing the new team structure, with former series producer Masayoshi Yokoyama taking over as director and executive producer of the studio.
Producer Hiroyuki Sakamoto steps up to chief producer, while director Ryosuke Horii steps up to chief director.
The studio's leaders also include technical manager Yutaka Ito (who directed this year's spin-off Lost Judgment), art director Nobuaki Mitake, animation director Takayuki Sorimachi, and visual design and creative director Daisuke Fukagawa.
In a statement, Nagoshi thanked fans and his colleagues for their support over the years.
"As of today, a new Ryu Ga Gotoku Studio is born where the series will live on," he said. "Though I don't know for sure what they will create, I believe the new generation will further enhance the foundation we built over the years and deliver great games to the world."
Nagoshi also stepped down from the Sega board of directors earlier this year. Back in August, it was reported he was in final talks to join Chinese publisher NetEase.
Ryu Ga Gotoku Studio was founded by Nagoshi ten years ago, and is now working on a sequel to Yakuza: Like A Dragon -- no doubt much to Brendan's delight.