New investor for Zupcat
Freedom Nights developer now backed by Klaas Kersting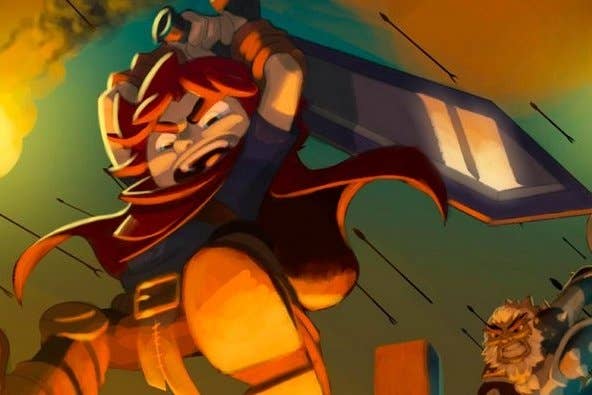 Latin American studio Zupcat has just received an investment from former CEO of Gameforge Klaas Kersting. The full details of the investment, including cash amounts and the size of Kersting's equity stake, are not being disclosed.
"Klaas' track record is well established and his eye for talent is unparalleled," said CEO Franco Breciano.
"His investment and guidance are both very valuable to our studio and we're working hard to ensure we live up to the expectations that we all have for our company."
Kersting was the CEO and founder of Gameforge, then in November 2010 became the founder and CEO of flaregames. He's also invested in a number of other projects including Supercell, Spacetime Studios, iQU and Xyologic.
"ZupCat is a wonderful up and coming mobile studio with all of the qualities needed to become a leading game developer in the mobile games industry," he said.
"I'm confident Franco and the rest of the team will be wowing mobile gamers in the near future with the games in their pipeline."