New indie studio Mana Cube launches
Will focus on adventure games on mobile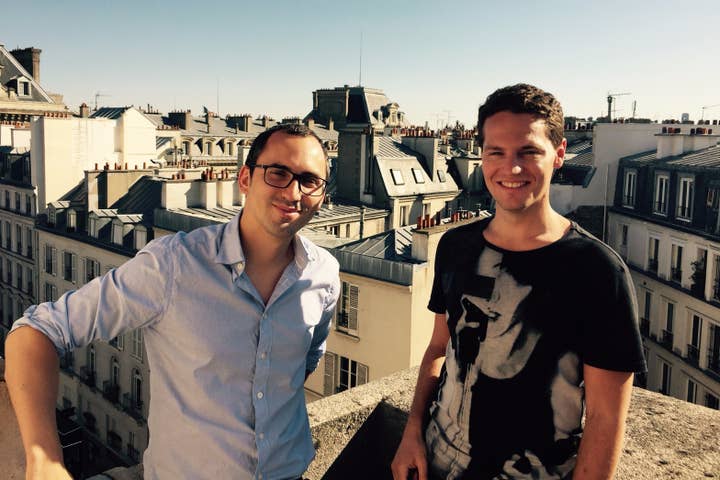 Philippe Desgranges and Nicolas Godement-Berline, the guys behind Kobojo and , have launched their new studio. Mana Cube will focus on creating adventure games on mobile.
"We believe everybody wants to have an adventure. This simple, powerful claim is what Mana Cube is about: a little bit of magic that you can take anywhere with you," said CEO Desgranges.
"On mobile, there are significant, successful RPGs that were all made in Asia. We love those games, but there's demand for something different with a Western look and feel. We've identified a gap in the market that we'd like to fill."
Desgranges co-founded Mutants: Genetic gladiator studio Kobojo in January 2013. Prior to that he worked with Quantic Dream. Godement-Berline was previously the general manager of Gumi Europe and founded Gumi's first Western studio. He also spent 11 months as president of Majaka. He takes the role of COO at the start-up.
"Philippe and I have been meaning to work together for several years, and even came close to hiring each other on two occasions," he added.
"Nowadays, it seems like every week a new start up is launched to bring AAA core games to mobile. We don't think that matters the most. With Mana Cube, our focus will be on delivering great games with outstanding service. CRM is a major focus for us. We're building our own tools to better use every customer touch point as a cool opportunity to build rapport. We'd love to reinvest more profits into serving an amazing experience to our existing player base than engaging in the self-destructive LTV arbitrage user acquisition race currently going on."
The studio's first game is Dungeon Monsters and it will be released in Q1 2016.