New indie label Cult Games: "Real breakouts don't come from the boardroom"
Founder Helen Burnill discusses how her new venture is supporting studios like Witch Beam and Brightrock Games
Today sees the arrival of a new indie publishing label in the form of Cult Games.
Founded by Helen Burnill, who spent more than a decade in various director positions at Fall Guys developer Mediatonic, the company will initially focus on assisting established studios bringing their next games to market and helping them to improve the chances of each new release living up to previous successes.
Cult Games already has three developers signed, two of which it can announce today. Cult will be responsible for publishing Galacticare – the sci-fi hospital management game by War for the Overworld dev Brightrock Games – as well as the next title from Witch Beam, the studio behind the multi-BAFTA winning puzzle game Unpacking.
Burnill tells GamesIndustry.biz her goal was to create a publishing label for studios who know exactly what they want to make, that are working on dream projects, but are divided over whether they should self-publish or seek the services of an established publisher. Setting up an in-house publishing division can be a lot of work, drawing on resources that might be better spent on the creation process, which is where Cult Games is keen to step in.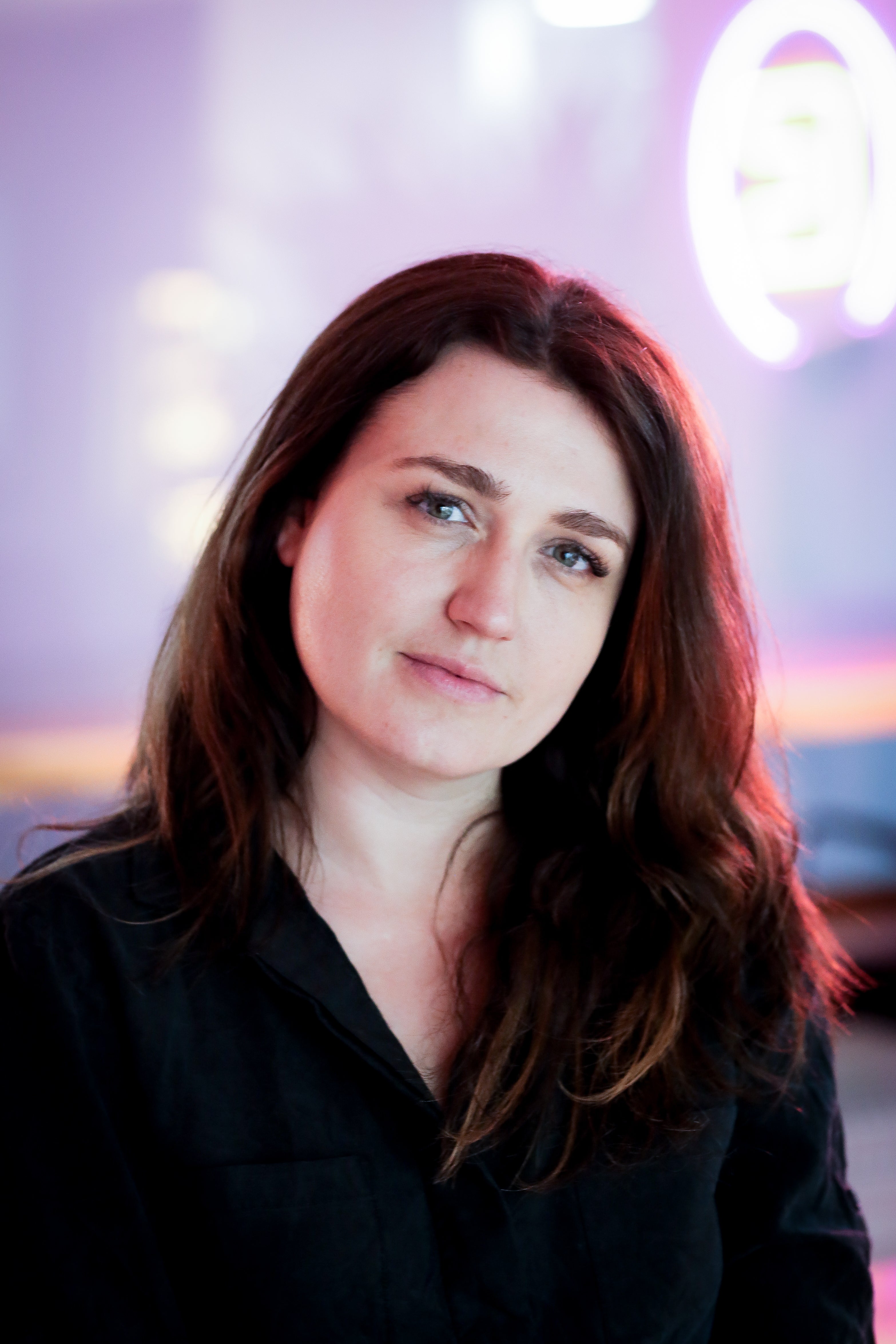 "We are effectively a publisher," she says, "but for me there's a nuance to it. If you think of a record label, yeah, you've probably heard of XL Records, but you've sure as shit heard of Adele and The Prodigy.
"We are building this with our partners. This is something that we're doing together with our devs and with our partners, and we really meaningfully feel like they're part of this thing. So it's very much semantics but [there's a difference]."
One of the key differences is Burnill emphasises that Cult Games won't get involved in the game development process at all, nor will it be seeking any rights over its partners' creations. The label aims to offer an 'everything but the game' service, handling the likes of PR, marketing and community management while the game is solely the work of the developer.
"Some publishers do get very involved, and that can be a really, really good thing," she says. "It's definitely not a bad thing. Extra support and intelligence [that] helps you make the game better is not a bad thing. But that's just not what we're building.
"For me, great games can be made in lots of different ways. I believe that real breakouts don't tend to come from the boardroom. They tend to come from studios where you get real maniacal passion, studios that are more indie or super indie scale."
And while it's transpired that the first studios signing with Cult Games are proven hitmakers, Burnill says that her team is still open to working with new developers still beavering away on their debut game.
The company's origins stem from Burnill's experiences working with other developers, including via Mediatonic's publishing arm, to bring their games to market and help grow their studios. She tells us that she always expected to spend her career growing other people's companies rather than starting her own, but the urge to take charge and get more involved took over, resulting in Cult Games.
"If you think of a record label, yeah, you've probably heard of XL Records, but you've sure as shit heard of Adele and The Prodigy"
"I want to work with creators who inspire me, I want to meaningfully help them and I want them to know that they have real partners who were going to go for it with them," she says. "I think that games can change how people connect and think and feel. I think it's been an underrated medium for far too long.
"I've been watching industry trends, [thinking] about what's hype, what's here to stay, what's important, and sort of steering through that. I've been working with developers for a long time as part of Tonic Group. I've got this sort of massive luxury and blessing to name lots of people and lots of different games businesses that I've seen grow first-hand, and I've been speaking to them about what's really worked, what really hasn't. I've taken the knocks from the industry and come out the other side. So I really, really care about bringing that to other people."
Burnill isn't operating alone. Her core team's collective experience includes stints at companies ranging from EA to Gameforge, as well as several former Paradox employees. "I'm collecting ex-Paradox like Pokémon at the moment," she jokes.
So the enthusiasm is there. But why do studios like the multi-BAFTA winning Witch Beam need the services of Cult Games when they already have established hits under their belts?
"You'd have to ask Witch Beam," Burnill says. "And you should see some of the other teams we're speaking to you. I'm not going to lie, it's the honour of my life that the developers that we're working with want to come with us so early in our story. It's mind-blowing, totally thrilling."
She adds that indie studios who have produced an acclaimed hit face a lot of pressure to deliver this again with their next title. But every team is different, she says, and often every game is different. Some studios like to switch genres or concepts between projects, rather than simply building on their previous hit, so convincing players to stick with them and try their next title is that little bit trickier.
Cult Games aims to be more selective with the developers it partners with. While other indie publishers take a wide range of bets, launching multiple games to see what sticks, Burnill says that Cult Games will likely focus on three, maybe four developers at a time.
"We're going to try and make sure our launches are really staged, because our approach is really community driven," she says. "It's not a case of 'launch it and then let go'."