New hires for The NPD Group
"The development of a robust portfolio of solutions is the next, logical step in our evolution."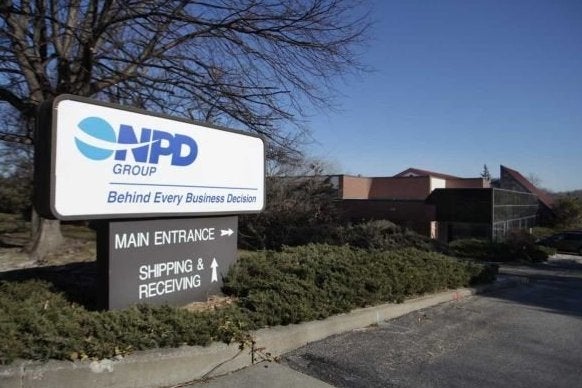 The NPD Group, those good folks who bring sales data for the industry every month, is building its offering with three new hires who will form a new solutions team.
The new team is Robby Hart, head of Analytics and Modeling; Steve Thornberry, senior vice president-solutions consulting; and Jim Hirshfield, senior vice president-Solutions Architecture.
"We are committed to continued innovation that drives better decision making and contributes to the success of our clients," said president and COO Karyn Schoenbart.
"The development of a robust portfolio of solutions is the next, logical step in our evolution."
All the new hires will report to George Terhanian, group president and chief research and analytics officer.
"NPD is positioned perfectly to become a premier provider of distinctive business solutions that identify the drivers of sales and market share and optimize performance on those drivers," he said.
"When combined with our core assets-trustworthy data on market performance in more than 14 industries and a deep understanding of these industries-we become a one stop shop for critical business information."