New head of games content and marketing for Future
Media company promotes Declan Gough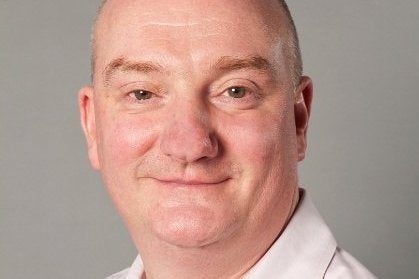 Future, the media company behind PC Gamer, Edge and GamesRadar, has appointed a new head of content and marketing for its film, games and music divisions in Declan Gough.
"I'm really excited to take on Future's world-renowned games portfolio, and develop its unique approach even further," he said.
"We have some fantastic brands, including GamesRadar and Edge, and I look forward to taking them to a new level in the UK and international market place. With the added strength of the film portfolio Future can become a powerhouse for entertainment and the number one specialists in comics, books, TV, games, home entertainment and film."
The new role is a promotion for Gough who joined Future in 2012 and was previously head of the creative and design group's technology division overseeing Edge magazine.
"This is an hugely important and exciting role as we look to strengthen our leading positions within these markets," added content and marketing director Nial Ferguson.
"Declan has introduced several new successful initiatives during his time on the creative and design portfolio, from launching new events, new digital properties and relaunching several magazines. I fully expect to see similar innovation within the music, film and games portfolios."