New head of business development for Bytro Labs
Sebastian Teuber takes role at online games developer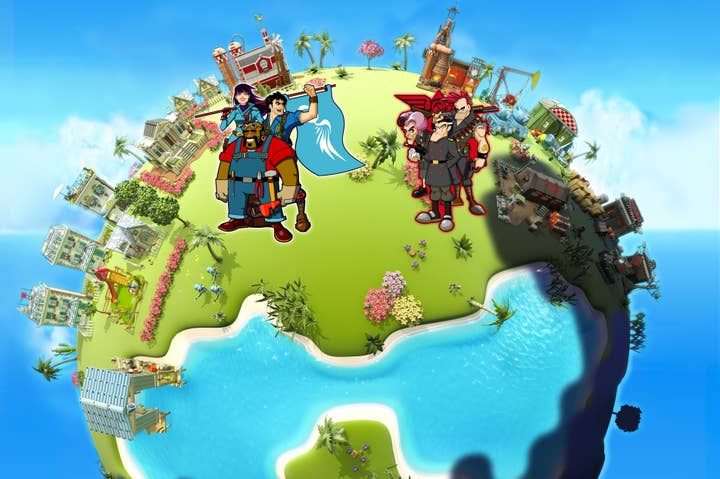 Bytro Labs has made long time consultant Sebastian Teuber its new head of business development.
"Bytro Labs has the medium term potential to rise faster than other companies in the industry, as the quality of current and upcoming products and the team are excellent," he said of his appointment.
Bytro Labs was founded in 2009 and its first success was Supremacy 1914, which now has over 2 million registered players. Since then it has launched Industry Tycoon, PanzerWars and MMO Topia Island.
"Sebastian has excellent know-how and has proven his skills in marketing and business development," added MD Felix Faber.
"We're sure that he will help our team in many ways!"