New Habbo Hotel goes live in Brazil, Spain and Finland
Sulake unveils comprehensive safety measures, more territories to follow in the next few weeks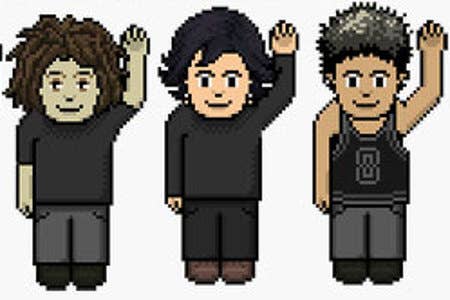 Habbo Hotel has started a soft relaunch following allegations of paedophile activity on the site, Techcrunch reports.
The controversy began with a Channel 4 investigative documentary, and the subsequent furore led to several of Sulake's - Habbo's parent company - main investors publicly withdrawing their support.
Activity on the site has been 'muted' for several weeks as the company gathered user feedback and implemented better safety measures. The new site will go live in Finland, Spain and Brazil, with other markets to follow over the next few weeks.
"This will provide a representative sample of users on which to verify the improved safety of our systems as we aim to bring other markets back online," said Sulake CEO Paul Fontaine in a statement.
The new safety measures include: an improved algorithm for monitoring content, extra moderators in the chatrooms, a more effective tracking system that can link all interactions to "real user identities, a "guardian" programme that will allow users to police the site, and a mandatory "responsible use test" that all users must complete before being un-muted.
Sulake also intends to improve the new measures over time, with Fontaine adding, "We are aware that this list of measures does not provide a comprehensive solution to the safety challenges faced by social gaming sites."