New Guildford office for Pitbull Studio
And adds new senior artist and programmers to the team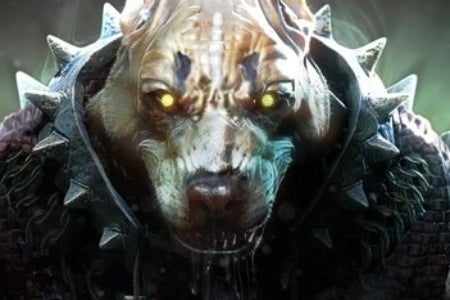 Pitbull Studio is expanding its operations and opening a new studio in Guildford.
Pitbull hopes to draw on the significant talent pool that already exists in the Guildford area, which includes studios like Media Molecule, Lionhead and more recent start ups like 22 Cans.
The company is currently focused on development for Unreal Engine 4, and supporting a number of projects using both that product and its predecessor, the Unreal Engine 3.
The company has already started expanding its team, welcoming senior artist Phil Nixon and programmers Bruce Nesbit, Keith Judge and Luke Parkes to its team. Between them the newcomers have contributed to the Fable franchise, Prey, Driver San Francisco and Rage.
Pitbull was founded in 2009 in Sunderland.