New Guildford office for Pitbull Studio
Attracted by the "high-calibre developers" in the region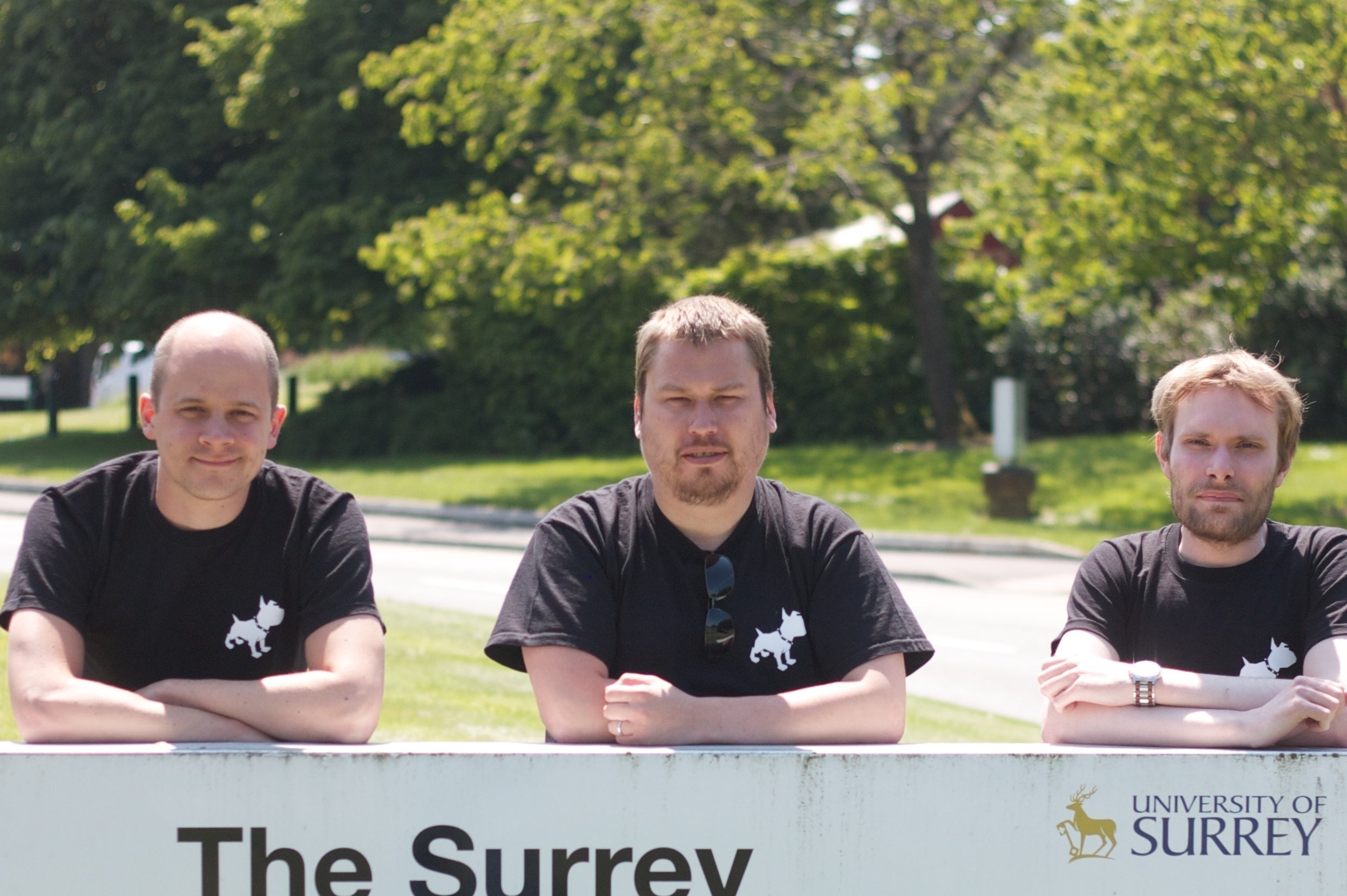 UK developer Pitbull Studio has opened a new office in Guildford that will be headed up by Tom Sarkanen, Keith Judge and Mark Satterthwaite.
"The company has grown from 18 to 34 in six months and to support this expansion we are adding another studio based in the South," said CEO Robert Troughton.
"We chose to base the new studio in Guildford, as this would allow us to attract high-calibre developers from the region to further strengthen our team."
The will be recruiting for the new office over the next few months, and until then it will be home to Sarkanen, Judge and Satterthwaite, as well as offering hot desks to visiting Pitbull staff. The developer added that the move was supported by Unreal Engine creators Epic.
"Pitbull are a skilled Unreal Engine developer who are working on cuttingedge UE4 technology and also developing content for next-generation games," said Epic's Mike Gamble.
"We are proud to see one of our partners attracting such great talent and expanding so quickly."
Pitbull has recently used its experience to provide support to companies like Epic, Kuju, Vatra Games and Sega.