Epic Games UK founded, recruitment begins
Pitbull Studios subsumed into new outfit, forming company's "core"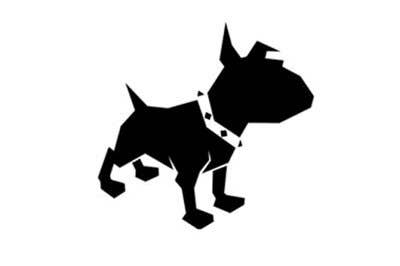 Middleware giant and publisher Epic has announced the formation of Epic Games UK, a new multi-location developer and Unreal Engine support group formed around the core of Robert Troughton's Pitbull Studios.
Pitbull has been working closely with Epic for some time, developing aspects of Unreal Engine 4 at its three UK locations: Sunderland, Guildford and Leamington Spa. As of today, those offices will officially become part of the American company, with an aim to extend its reach and support network further across the UK and Europe.
"Pitbull has been essential in helping us develop the best tools and technology for building the next generation of games," said Epic founder Tim Sweeney. "They've been invested in UE4's evolution since its early beginnings, and their dedication is unflinching."
As part of the company's development, Epic Games UK will be expanding its workforce considerably, building headcount across all three offices. As of now, Epic is searching for animation programmers, developer relations engineers, developer relations technical artists, engine community managers, engine programmers, support engineers and tools programmers.
"Becoming Epic Games UK was the next logical step in our relationship with Epic," said Pitbull GM Robert Troughton. "We're looking forward to expanding our amazing team here in the UK."