New generation of talent steps up through Search for a Star
UK games graduates honoured in programming competition
Three of the UK's top video game graduates have been singled out as winners in this year's Search for a Star competition.
The overall winner was Stuart Brown who has graduated from the University of Lancashire with a 1st class BSc (Hons) in Computer Games Development. And the two runners up - George Smith from Manchester Metropolitan University and Adam Kelly of Northumbria University - have both already been snapped up by Playground Games.
"The competition was not only a good test of ability, but also fun to take part in," Brown told GamesIndustry.biz. "Each round was also useful preparation for actual interviews, covering both technical questions as well as a face-to-face panel interview with industry professionals."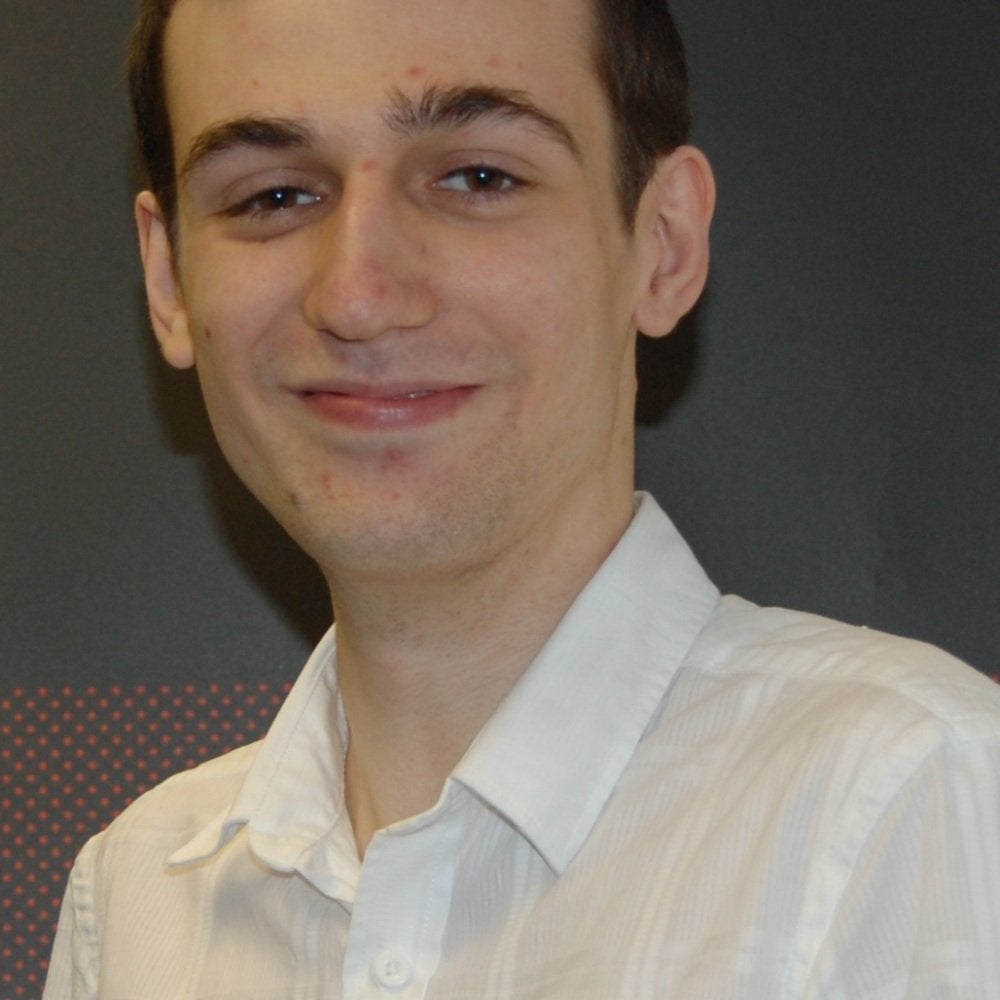 One of those professionals was Lizi Attwood, Search for a Star judge and lead programmer at Relentless Software.
"Stuart showed that he was an excellent all-rounder," she said. "Technically very good, he's already picked up a lot of knowledge about good practices and the second test showed he can be creative when faced with a blank canvas. On top of all that, he is an excellent communicator and would be able slot easily into an existing team."
Search for a Star is a programming competition for students in their final year at university, split into four stages to assess applicants technical ability and problem solving, and ending in a face-to-face panel with development talent from Relentless, Rockstar Leeds and Headstrong.
"The standard was exceptionally high this year; they demonstrated most of the key skills, strong understanding of 3d maths and physics, game development, problem solving, working in a team, passion, enthusiasm," added Attwood. "Stuart just pipped them to the post."
Runner-up George Smith said that the hard work involved - going through the application process at the same time as completing his most important year at university - wasn't easy, but it paid off.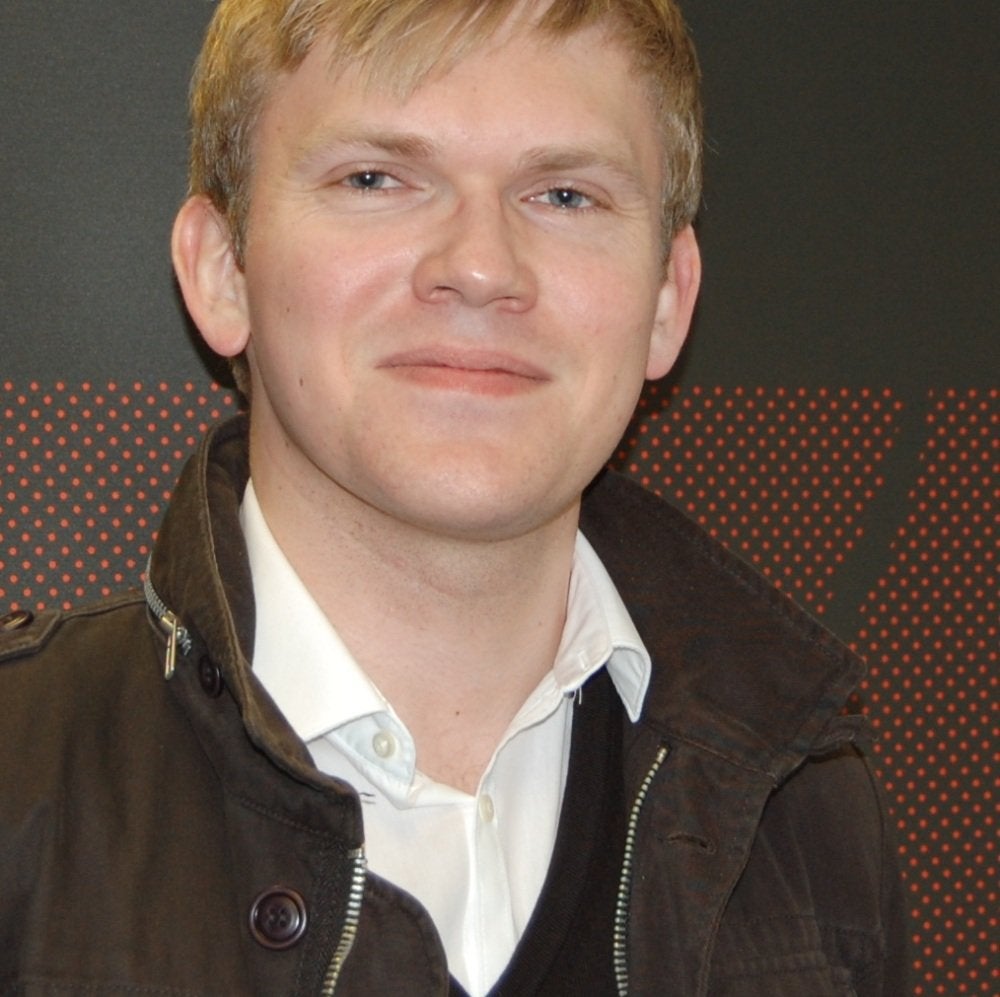 "Breaking into the games industry can be difficult, but competitions like this one give a real advantage when it comes to finding a job," he offered.
"Perhaps the most valuable lesson I've learnt has been time-management - it hasn't been easy balancing the demands of the competition with the final year of my degree, but it was absolutely worthwhile and I'm grateful for all of the support which Manchester Metropolitan University gave to me throughout this process."
Adam Kelly has taken a job at Playground in gameplay programming, and acknowledges the help the competition has given him on a personal level. "The most valuable thing I gained was confidence that I had the potential to get a job in the industry, and confidence that I could keep it," he said.
Greg Booker, technical director at Headstrong and one of the judging panel, praised the level of talent in the competition, singling out the motivation of graduates to work on personal projects and learn in their own time.
"The finalists were really strong. Most of those progressing worked on projects in their own time, this is what has made them stand out from the crowd.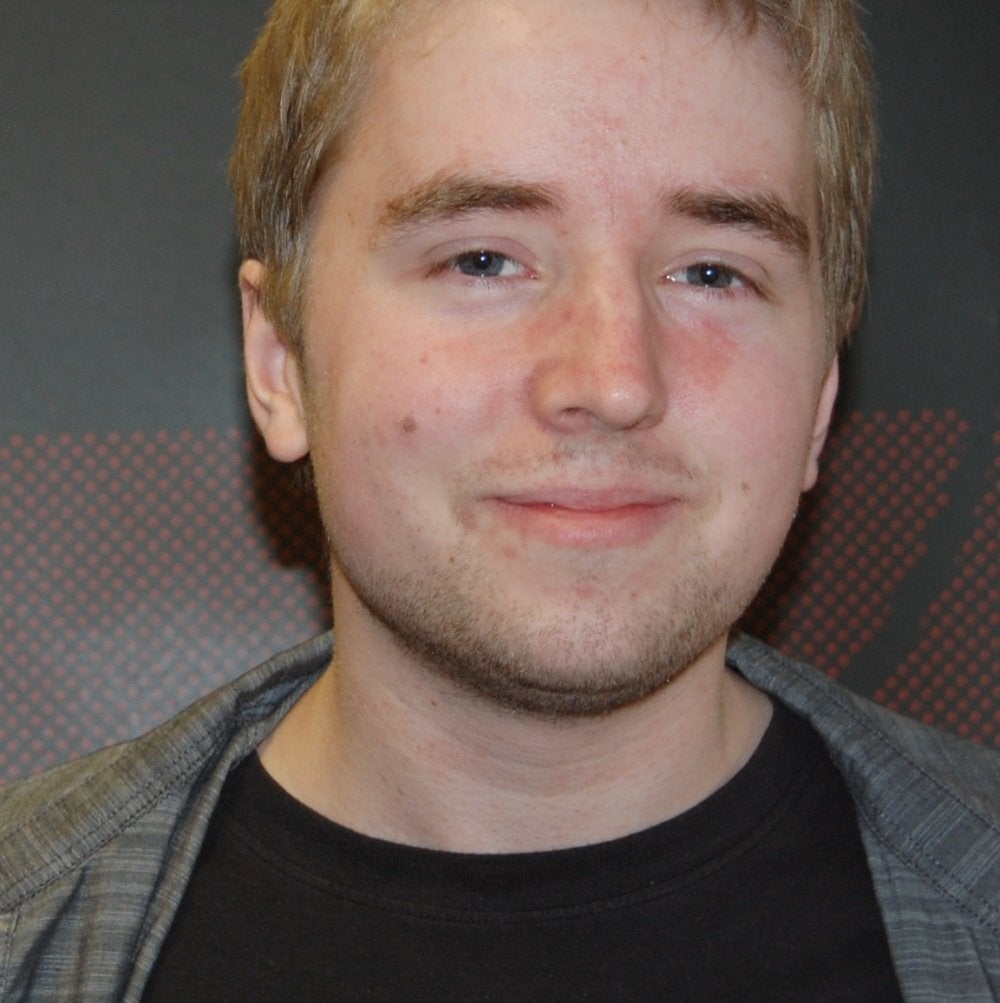 "The experience that they gain through solving their own problems is invaluable. We also saw many finalists referencing books that they had read around particular subjects, that had advanced their knowledge. It is becoming more evident that those students that push themselves, are the ones that really stand out," he added.
The process for year's Search for a Star competition will begin shortly, with full details on GamesIndustry.biz. This year's Career Fair, taking place at the Eurogamer Expo September 22-25, will also feature contributions from competitions organiser Aardvark Swift.