Biggest year ever for Search for a Star
Student recognition contest receives over 100 entrants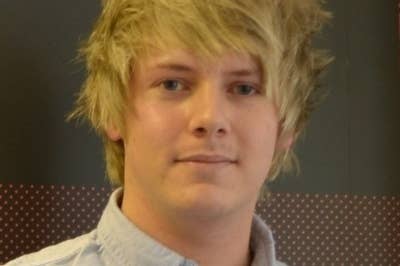 The Search for a Star contest, which picks out the UK's most promising students looking for a career in videogames, has already had its biggest ever year in terms of applicant numbers, with over a fortnight left for potential winners to apply.
Over a hundred future developers and programmers have already submitted themselves for judging by a panel of industry experts compiled by organisers Aardvark Swift. all applicants will be given career and CV advice from teh recruitment specialist and winners will receive prizes from sponsor Microsoft and an internship at one of the UK's top studios.
"I'm happy to hear that more and more people are interested in the Search for a Star competition," said 2012 winner Daniel Collinson, who now works for Sony Evolution. "People who are passionate about getting into the industry must take part as it makes such a huge difference.
"Even just taking part looks good on your CV as you are keen to try other things outside of your University modules. Employers want people that not only study hard, but demonstrate that they really are passionate and keen to get into the industry, this is done by doing personal projects in their spare time, taking part in game jams and of course competitions such as Search for a Star."
For more details on how to enter, see the event's page at Aardvark Swift.