Aardvark Swift's Search for a Star winner named
Daniel Collinson takes home top honour in competition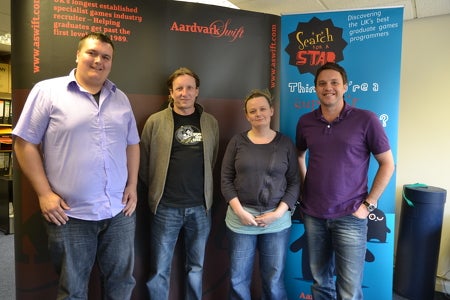 Daniel Collinson from the University of Central Lancashire is this year's winner of the Aadvark Swift Search For A Star competition.
Collinson recently gained a 1st in BSc Software and Games Development, and will be presented with his Search For A Star award at the Eurogamer Expo in September by industry veteran Ian Livingstone.
Adam Yaxley from the University of Warwick won the Rising Star Category. He's currently looking forward to a placement at Havok next year before continuing his MEng in Computer Systems.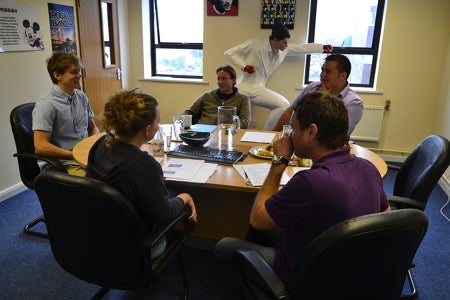 The competition is open to final year or masters students with a knowledge of C++, and sees them face technical questioning, a coding task set by Relentless Software and a panel interview to probe further into their passion for games.
For more information on the competition, see the official site.