New game director for The Secret World
Joel Bylos will work alongside Ragnar Tørnquist on MMO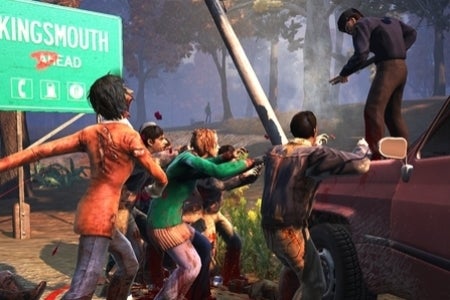 MMO The Secret World has a new game director in Joel Bylos, formerly Funcom's lead content designer on the project.
"Being given the opportunity to lead the game into a bold, new future is definitely a dream come true for me," he said.
"I am very proud of what we as a team have created with The Secret World', and it is truly a brilliant canvas that will allow us to create more groundbreaking MMO experiences for many years to come. The Secret World's only really getting started, and with a game world that draws upon our own,real world, there is no limit to what sort of amazing stories we can tell and fantastic locations we can visit in the upcoming content updates."
He will work alongside the MMO's producer Scott Junior in supervising the development team, and with Ragnar Tørnquist, creative director.
"Joel and I have worked together for many years, and I cannot think of anyone more suited to maintain the vision and lead the game going forward than him," said Tørnquist.
"I look forward to continue working with Joel on bringing the game forward through many, exciting post-launch updates, and I especially look forward to spending more time expanding on what I truly enjoy the most about The Secret World, the story, characters and the setting itself."
Earlier this month it was revealed that the game's lead designer Martin Bruusgaard had been affected by the recent lay offs at the company.