New executive producer for EVE Online
Andie "CCP Seagull" Nordgren promoted at CCP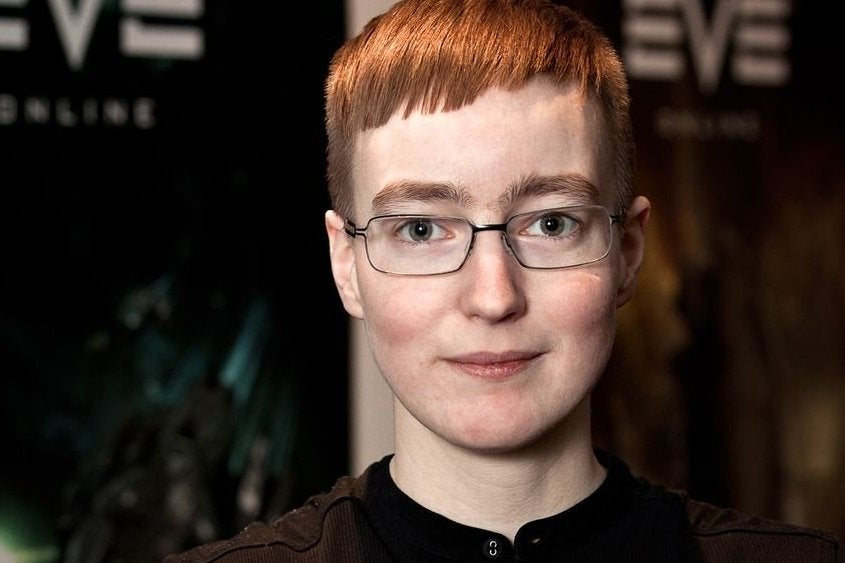 CCP has promoted senior producer, Andie "CCP Seagull" Nordgren, to the role of executive producer for EVE Online.
"As the executive producer, I will continue to invest in the power of our amazing player community, and in making EVE Online the world's most ambitious science fiction universe," she said.
"Being part of the EVE community is the most rewarding experience of my career, and it's a great honor to be entrusted with its future."
Nordgren joined CCP in 2010 as 2010 as a technical producer in the Core Technology Group and in January 2013 became senior producer for EVE Online. Her new role will see her supervise every element of EVE Online's production.
"It gives me great joy and confidence that Andie has accepted this challenge," added CEO Hilmar Veigar Pétursson.
"Over the years I have watched her go from strength to strength at CCP and believe her deep understanding of how communities thrive and grow will benefit EVE even more in this new role. As senior producer, Andie developed and communicated a tremendously inspiring path forward for EVE which, now that she's at the helm, we are confident will deliver EVE Online to new and exciting places in its second decade."