New European Sales and Marketing Director for Atari
Olivier Rameil arrives from Gameloft to grow mobile and digital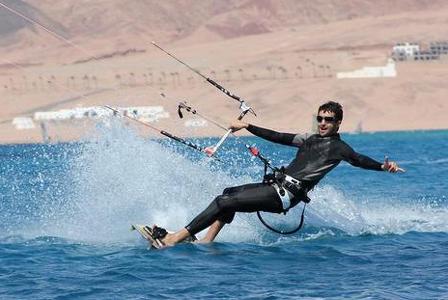 Atari has hired Olivier Rameil, formerly of Gameloft, as its new sales and marketing director for Europe.
"Olivier brings a wide range of experience and a strong record for execution in the mobile industry," said CEO Jim Wilson.
"Atari has had a long and successful history across Europe and we look forward to reigniting the business through mobile games and other brand related opportunities."
Rameil was a business developer with Gameloft, and joined the company in 2005 as an APA business director for Honk Kong. In his time with the company he worked with new platforms, like connected televisions and set-top boxes, and lead work on in-flight entertainment and product placement.
In his new role he'll bring that experience to growing and developing Atari titles in Europe.
"Atari's shift in strategy to mobile gaming represents an incredible opportunity to bring great new games based on some of the most legendary intellectual properties to a contemporary audience," added Rameil.
"The company has already achieved demonstrated success in the US mobile market with Atari's Greatest Hits, Breakout: Boost and Asteroids: Gunner, and I look forward to expanding upon this success in the EMEA market."