New editor for PC Gamer magazine
Samuel Roberts joins Future Publishing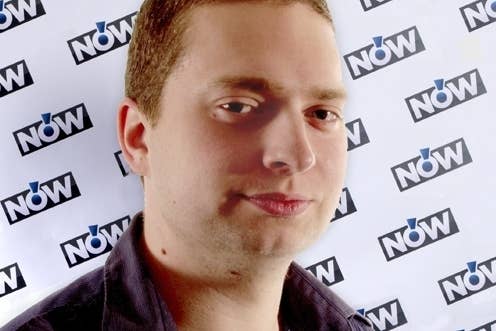 Former Games™ editor Samuel Roberts has joined Future Publishing as editor of PC Gamer and its accompanying website.
"I'm thrilled to be running PC Gamer at a time when PC gaming itself is at such a creative and commercial peak," said Roberts.
"With a deeply loyal audience for the magazine and a massive online following, I look forward to leading this remarkably talented team as 2014 brings gamers Steam Machines, Oculus Rift and other developments that will continually challenge the way we think about games. As it no doubt was for many, PC Gamer was my first touchstone in writing about the medium and I associate the title with the highest of standards. PC Gamer will evolve as we continue to reflect the ever-changing nature of our subject, and we have the perfect editorial line-up to make that happen."
He spent 9 months heading up Games™ at Imagine Publishing, after joining the company in 2007 and working his way up through the editorial ranks on titles like Play, X360 Magazine and SciFiNow.
Roberts' first day will be December 11. He replaces Graham Smith, who left the role in October.