New editor for Official Nintendo Magazine
Matthew Castle promoted to new role at UK publisher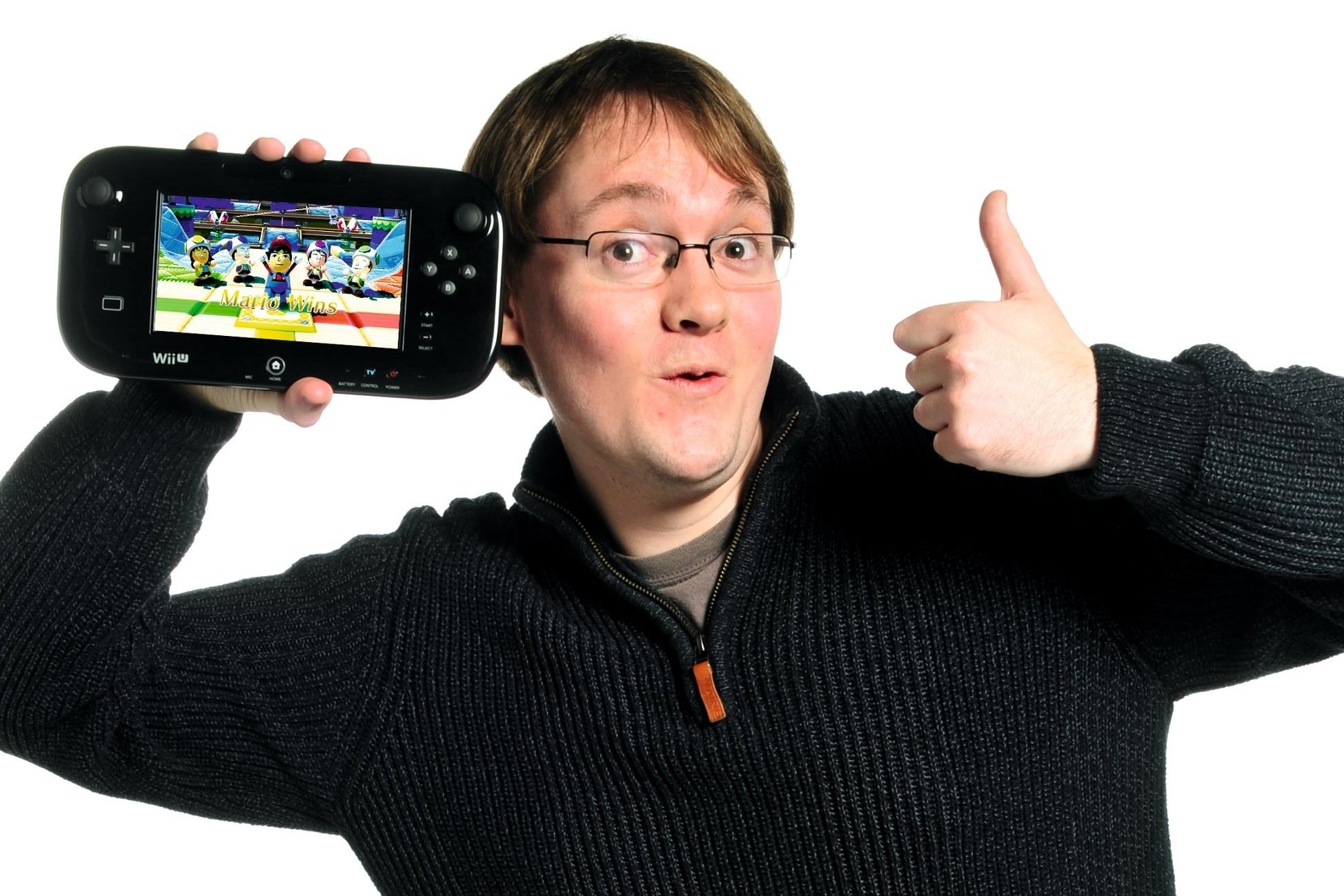 Future Publishing has appointed Matthew Castle as the new editor of Official Nintendo Magazine, a role that encompasses the brand's magazine, website and digital editions.
"Having worked under some of the best editors in the business, I'm super excited to finally be able to ignore all that inherited wisdom and fill Official Nintendo Magazine with terrible Yoshi jokes. 2014 has the makings of a great year for Nintendo fans, and Team ONM can't wait to help guide them through it," he said on his new role.
Castle replaces departed editor Chandra Nair, while former staff writer Joe Skrebels has also been promoted to news editor.
"Matthew has been instrumental in driving the ONM brand forwards," added Future's Lee Nutter.
"His knowledge, passion and drive make him the perfect candidate to take the Editor's role."