New CTO for Runescape developer
Jagex appoints Remo Gettini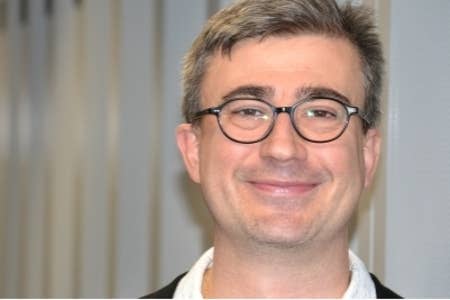 Jagex has a new chief technology officer in Remo Gettini, who has taken over the responsibility from CEO Mark Gerhard.
"When I joined Jagex, I said that the entire games industry was at a turning point, on the precipice of substantial change and extremely promising growth for those that make the smart moves to the right platforms," said Gettini.
"I firmly believe that Jagex is in an exceptionally unique position to facilitate this change by supporting likeminded developers as they strive to create ground breaking online games by utilising our industry leading online technology and platforms. It's safe to say that the future of Jagex looks very exciting indeed."
Before joining Jagex in March Gettini was CTO at Time Out, a position he held for 9 months. He also spent over 6 years with Electronic Arts, as mobile senior technical director and then interactive senior technical director.
"Remo has a proven record in creating innovative gaming platforms built upon next generation technologies as well as scaling highly talented engineering teams time and time again," added Gerhard.
"He is smart, passionate, forward thinking and the ideal person to drive forward our innovative technology."