New CTO for Irish Digit Game Studios
Dominqiue Boutin was previously technical director for Bigpoint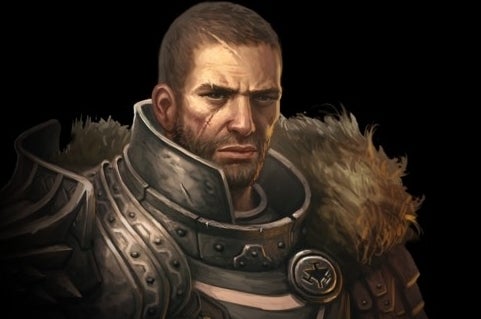 Digit Game Studios has appointed a new CTO in Dominique Boutin, formerly the technical director of German online gaming company Bigpoint.
"I am very excited to be joining Digit as creating engaging cross platform experiences is something I've wanted to do for a while now," said Boutin.
"I love the spirit and attitude of the team which is also reflected in the incubator program that Digit is providing to the Irish independent gamedev scene."
Boutin spent 10 months with Bigpoint in 2012, overseeing 100 employees in the technology department. He was also the CTO and founder of Dorado Online Games between November last year and January this year.
"We're very excited to be welcoming Dominique to Digit," added Digit CEO Richard Barnwell.
"His technical skills, experience and passion To achieve our ambitious plans and change the way people play games, we knew we needed someone with the experience and technical skills that Dominique brings to the team."
Last month Digit announced it had raised $2.5 million in its latest funding round.