Digit Game Studios raises $2.5m
Irish studio plans to double workforce with 25 new employees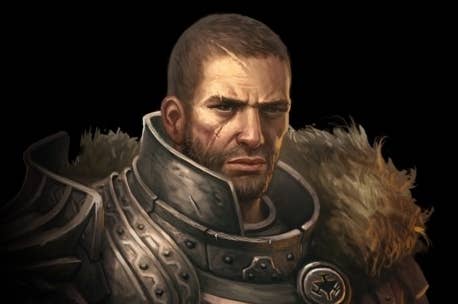 Digit Game Studios, an Irish start-up founded by former Jolt Online Gaming employees, has just secured $2.5 million in its latest funding round. It plans to spend the windfall creating 25 new jobs to double its Dublin workforce.
The studio's first title is Kings of the Realm, a free-to-play strategy title for browser, Facebook, tablet and smartphone.
"Seamlessly cross-platform is a new way of playing games. It allows our games to be played on any connected device and our players can transition between them," said CMO Martin Frain.
"Players can play on their browser in the morning, their smartphone on the train and on their tablet in the evening. They can also play against friends who are using a different device."
This latest cash injection tops up the total amount raised by the start up to $3.75m, with funds coming from ACT Venture Capital and Delta Partners.
"We've been working with the Digit team since the company was founded and have been very impressed with the vision and understanding of games industry," added Delta's Maurice Roche.
"We believe 'Seamlessly Cross Platform' games will be a transformational development in the games industry and the Digit management team has the experience and drive to be a global leader in this segment."
Digit has also signed a deal with Penguin for a series of books based on Kings of the Realm.