New creative director at Zindagi Games
God of War senior producer Steve Caterson joins team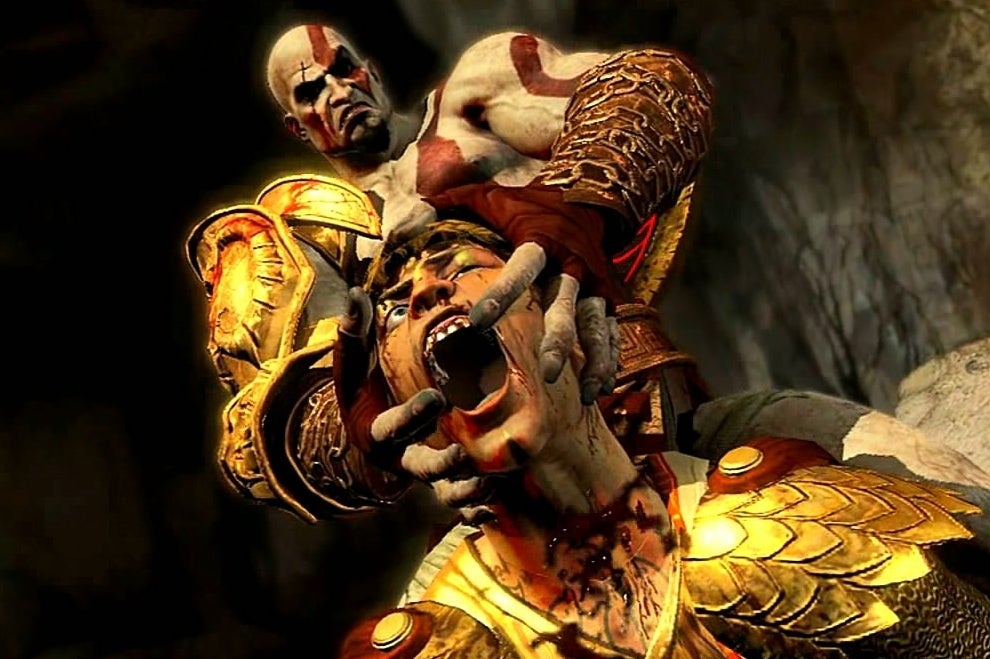 Steve "Scat" Caterson has been appointed as creative director at Zindagi Games, heading up a new and unannounced title for the PlayStation 4.
"We are thrilled to have such a talented individual take on the role of Creative Director at Zindagi," said president Umrao Mayer.
"In his short time here Steve has proven to have an amazing vision for that game matched only by his drive to take our studio to the next level."
Zindagi's back catalogue includes iOS title Baseball Slame and Sony PlayStation Move games Medieval Moves: Deadmund's Quest and Sports Champions.
Caterson started his industry career a 20 years ago as art director at Midway Games, before leaving in 2003 to join Sony Computer Entertainment as senior where he worked on the God Of War franchise and an unannounced PlayStation 4 game.