New court documents suggest Google sought to take over Epic
Fresh complaint alleges the firm planned to "get more control" following Fortnite's independent launch on Android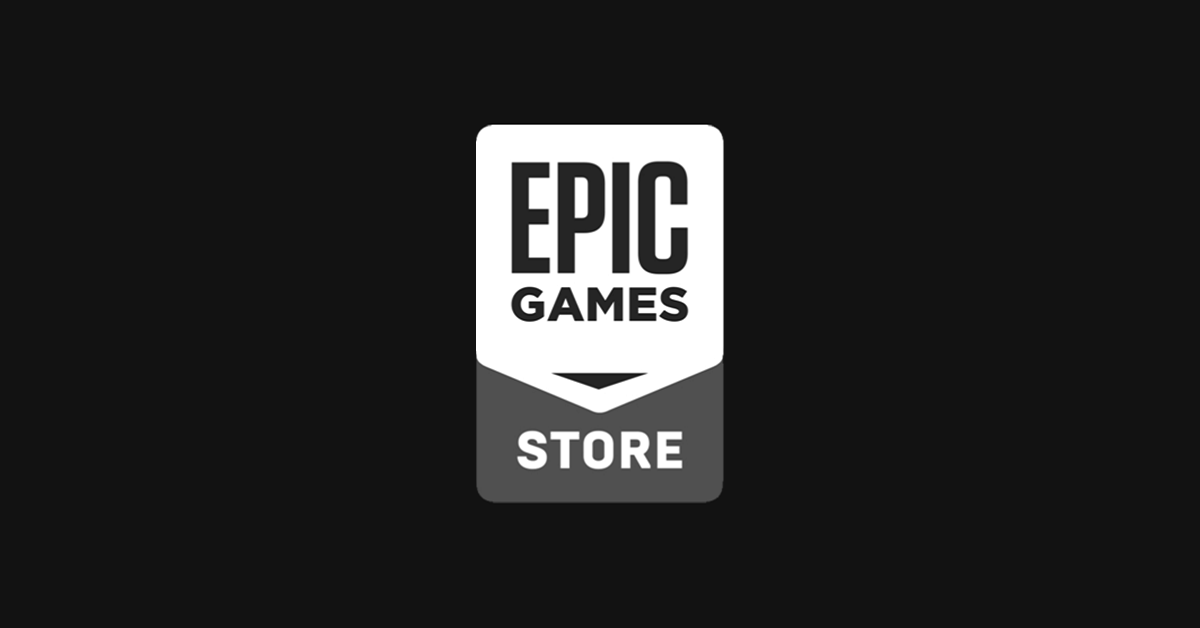 A recent complaint filed by Epic Games has revealed that Google previously considered teaming up with Tencent to gain more control over Epic, or even take over the company entirely.
The information comes from a complaint filed by Epic with the Northern California US District Court a couple of weeks ago, with private details now redacted via a court order despite Google's request to keep them sealed.
The document alleges that an unnamed Google executive suggested settling disagreements with Epic by acquiring a portion of the company from Tencent, which owns 40% of Epic.
"Google recognised that Epic might not accept its offer," the document reads. "'As a potential alternative', a senior Google executive proposed that Google 'consider approaching Tencent', a company that owns a minority stake in Epic, 'to either (a) buy Epic shares from Tencent to get more control over Epic', or '(b) join up with Tencent to buy 100% of Epic'."
These discussions followed Epic's decision to launch Fortnite on Android through its own launcher, distributed in partnership with Samsung. Epic's motivation was to avoid the 30% revenue cut that Google takes from the store, similar to Apple.
The court documents claim that Google considered the launcher a "contagion risk" that would result in more developers moving away from Google Play. It also references Google's "Project Hug," an initiative allegedly designed to keep developers on the Play Store with financial incentives.
Google calculated that it risked losing up to $6 billion in revenue should developers follow in Epic's footsteps and launch apps outside of Google Play.
The document claims that to curb the aforementioned "contagion risk", Google made preferential deals with major mobile app developers -- including Activision Blizzard -- to keep them tied to the Play Store.
Another initiative, named 'Project Banyan", alleges that Google planned to spend hundreds of millions of dollars on "secret deals" with over 20 top developers that were "most at risk... of attrition from Play."
Meanwhile, Epic is seeking an injunction through this document to stop Google's "anti-competitive" practices, and alleges that the firm has broken the promise it made to create an open ecosystem shortly after acquiring Android.
The document alleges that Google has "changed its course of conduct, deliberately and systematically closing the Android ecosystem to competition, breaking the promises it made."
Epic is already engaged in an antitrust battle with Google following the removal of Fortnite from the Play Store, which is expected to go to trial in the near future.
The Fortnite maker is also still involved with a similar legal dispute with Apple. The verdict of the court trial is yet to be heard, but you can catch up with all of our reporting from the three-week-long proceedings back in May here.