New chairman for Mail.Ru
Russian Warface publisher makes changes to board of directors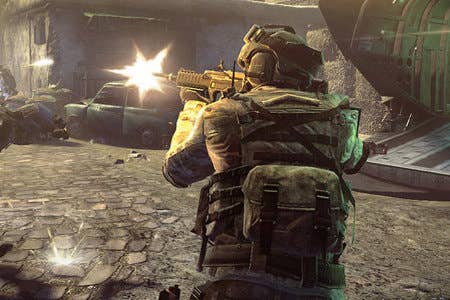 Mail.Ru, who will publish Crytek's Warface in Russia, has appointed current CEO Dmitry Grishin as chairman of its board.
Previous chairman Yuri Milner has stepped down from the role.
"On behalf of the Board, management and employees of the Company we would like to thank Yuri for all that he has done for Mail.ru Group," said Grishin.
"His contribution and his guidance have been much appreciated and valued. We wish Yuri continued success in his role at DST Global."